Outreach Health Services
Non-Medical Homecare for East Texas Seniors
There comes a time when we could all use a little help around the house.
Outreach Health Services provides non-medical homecare for seniors in East Texas and the Golden Triangle.
They will be available to answer questions at the Jasper Senior Expo:
Wednesday, November 1st
10am – 2pm
Wesley Center – First United Methodist Church in Jasper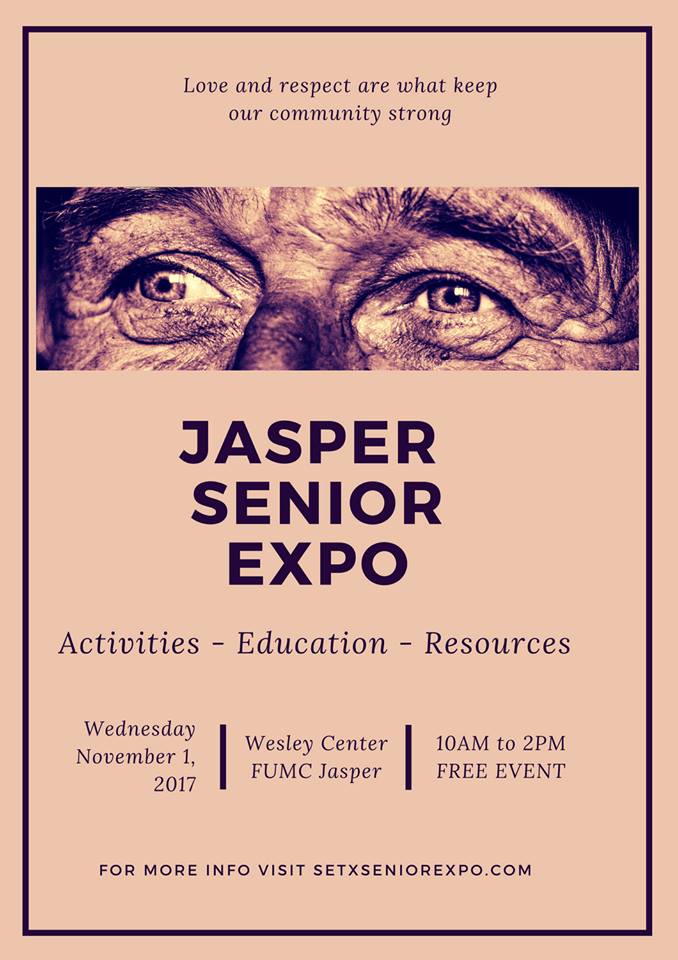 The Jasper Senior Expo will provide a day of activities, games, classes and fun for East Texas Seniors.
All SETX Senior Expo Series events are FREE for seniors, their family members, and their caregivers.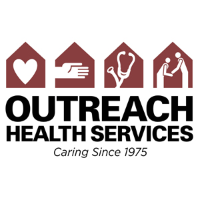 Outreach Health Services can assist local seniors with a wide variety of tasks:
Grocery shopping
Meal prep
Light house cleaning
Getting ready for the day – bathing & grooming
The also offer companionship services like helping to walk the dog or playing Scrabble.
Would you like information about East Texas homecare services?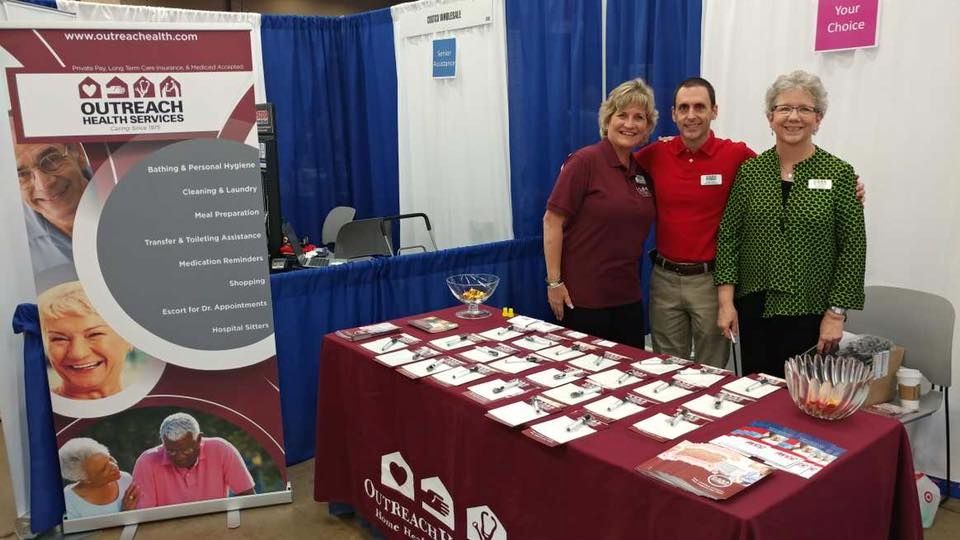 Call Stefanie Wright today:
Outreach Health Services – Homecare for East Texas Seniors
Stefanie Wright
409-832-0465
We'll see you at the Southeast Texas Senior Expo in Jasper.
Click here for the Jasper Senior Expo Facebook Page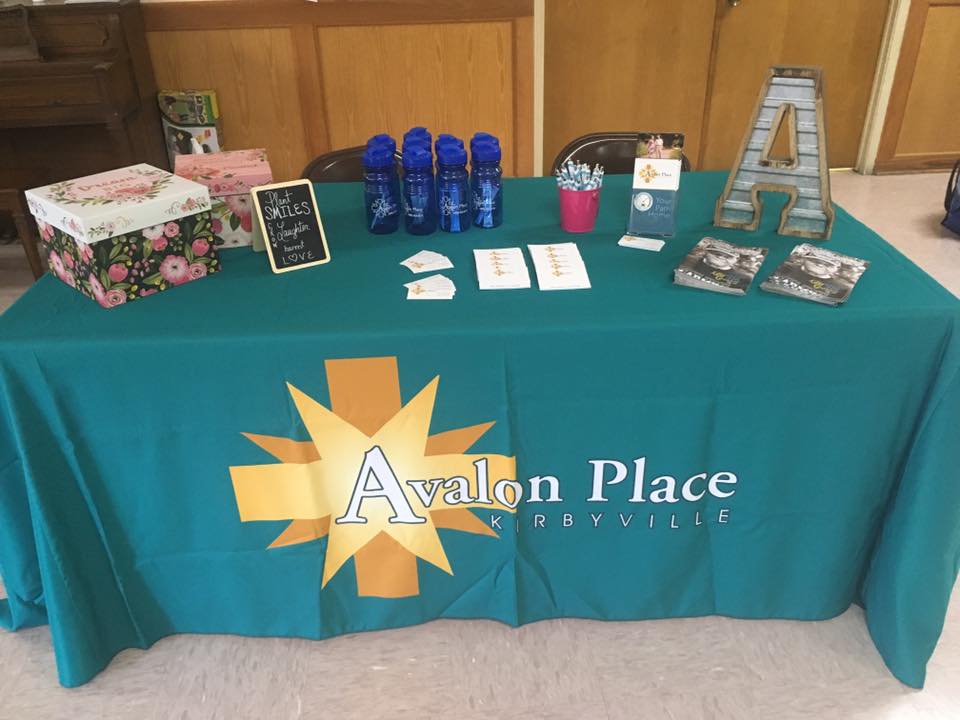 Do you have questions about our Golden Triangle senior events?
Call anytime.
Daryl Fant,

SETXSeniorExpo.com

& the

Southeast Texas Senior Resource Guide

(512) 567-8068
SETXSeniors@gmail.com
Click here for the Outreach Services website to learn more about their East Texas homecare services.