Lumberton Senior Expo Preview

–

Riceland Healthcare

Riceland Healthcare will have representatives at the popular Southeast Texas health fair available to discuss a wide range of services they offer to improve senior health.

Their Services for Golden Triangle seniors include:
Mental health services for senior citizensSoutheast Texas seniors that can be provided in nursing homes and senior care facilities
Southeast Texas Home Health services including occupational therapy, physical therapy, and speech therapy
Hospice care across the Golden Triangle
Health Clinics conveniently located across Southeast Texas
Beaumont medical imaging clinic
Sleep Clinic for Golden Triangle seniors – a good night's rest can help us all physically, mentally, and emotionally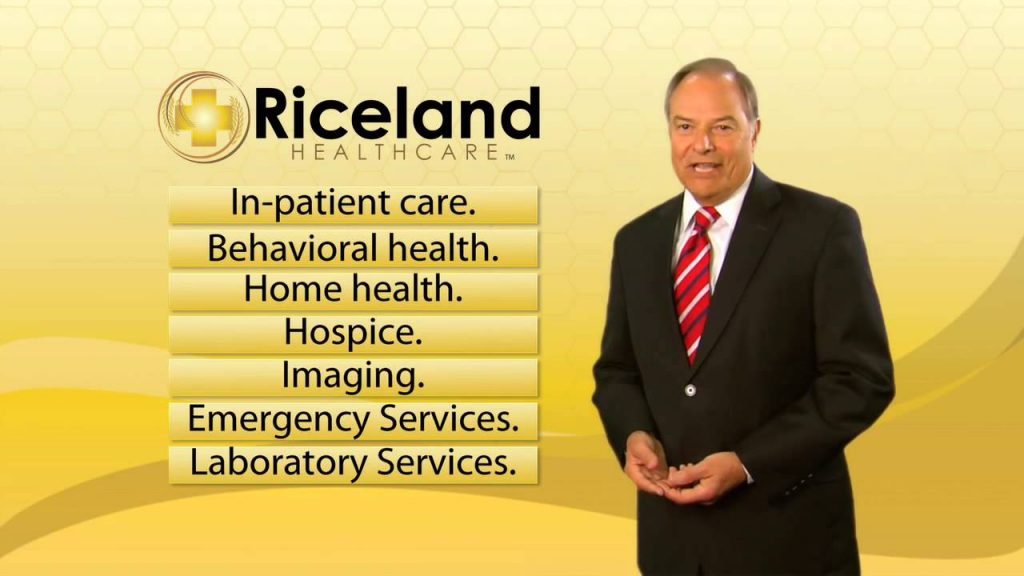 Riceland Healthcare has facilities across the Golden Triangle – a number of which provide services in local nursing homes and in private residences.
Riceland Healthcare Corporate Office: (409) 730-8054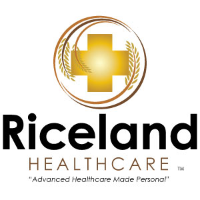 Riceland Hospital Winnie: (409) 296-6000
Riceland Imaging Center Beaumont: (409) 981-5500
Riceland Clinic Hull Daisetta: (936) 536-6057
Call today – or visit the Lumberton Senior Expo to find out more about how Riceland Healthcare serves our Golden Triangle seniors.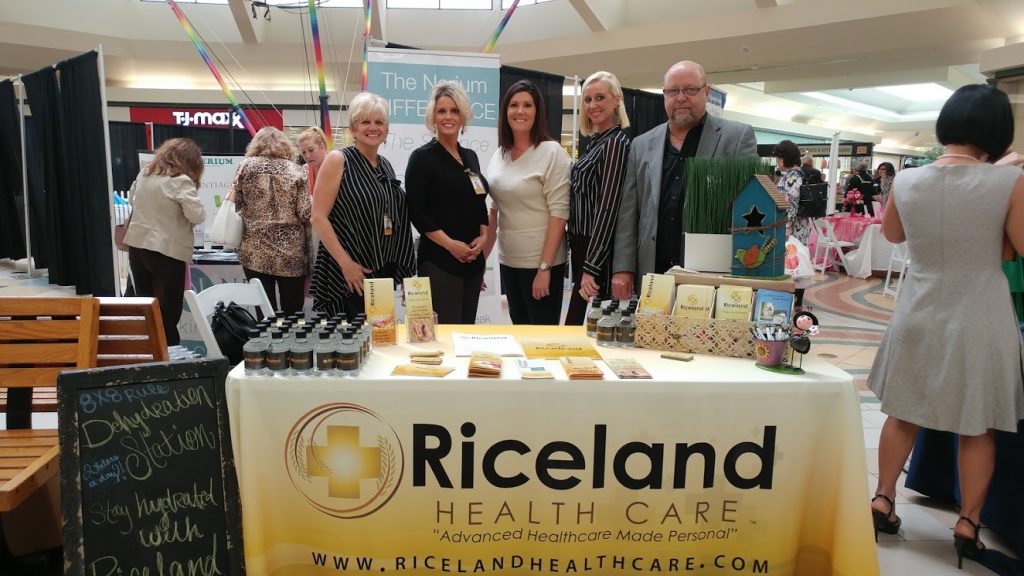 Lumberton Senior Expo Preview

–

Riceland Healthcare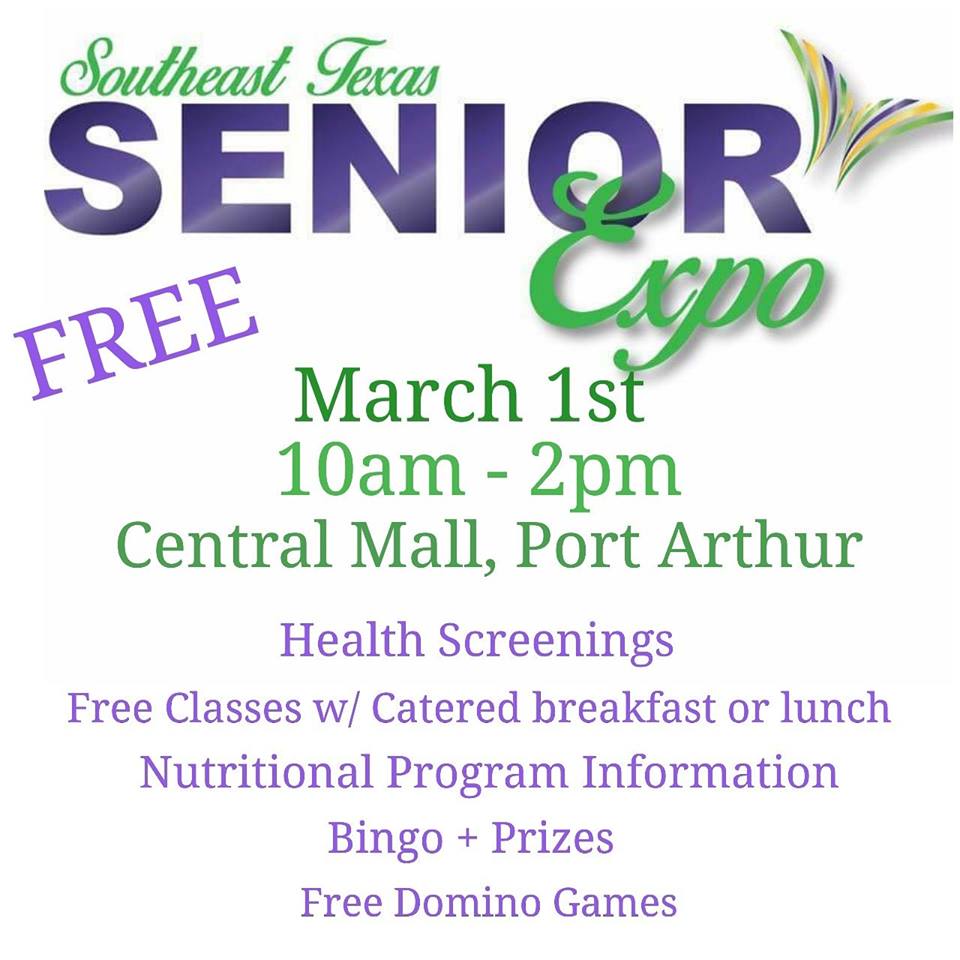 The Lumberton Senior Expo also provides a wide range of services for Southeast Texas senior citizens:
A day of senior entertainment – games, entertainment, and senior friendly activities
Access to senior resources: We bring organizations that serve seniors together so that you can get the answers you need all in one room.
Food – There is an opportunity for seniors to have a free breakfast and lunch
Prizes – Including our SETX Senior BINGO where prizes include restaurant gift cards
Would you like to know more about upcoming Southeast Texas Senior Expos? Click here for the website, SETXSeniorExpo.com.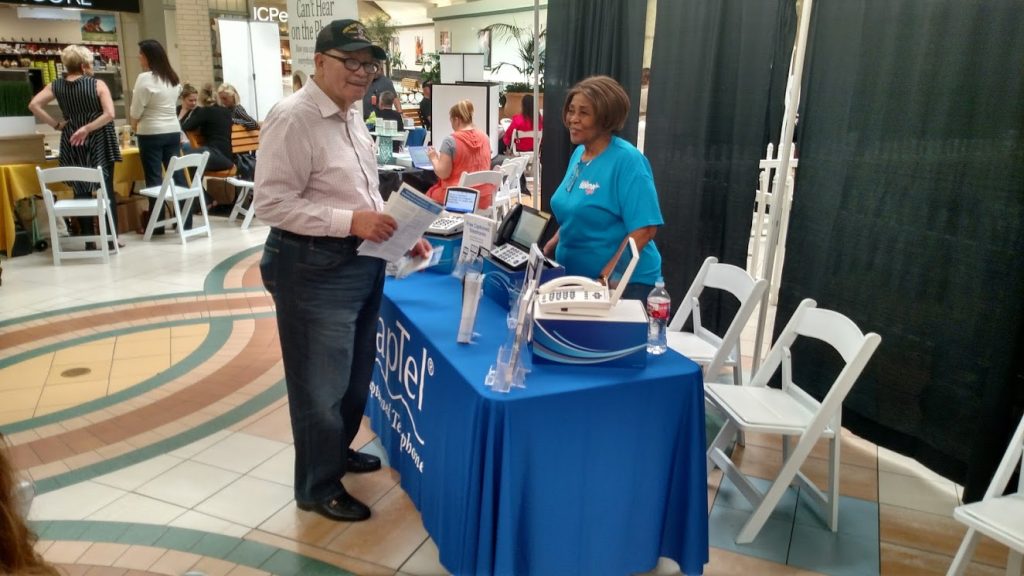 Don't miss this great Southeast Texas Senior event: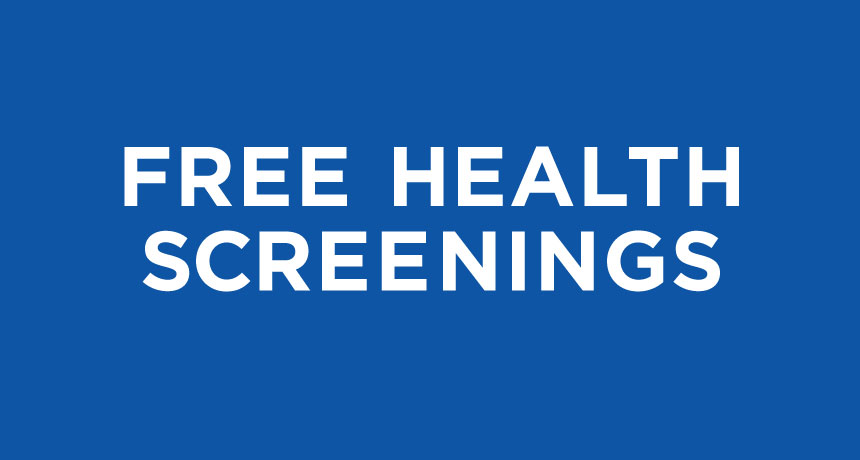 Southeast Texas Senior Expo Series – Lumberton Senior Expo
Wednesday, June 14th
10a – 2p
Lumberton ISD Dome – across from Walmart on Highway 69 in Lumberton tX
The Lumberton Senior Expo is a free event for Golden Triangle senior citizens.
The event is part of the Southeast Texas Senior Expo Series.
The popular series of senior activities combines senior fun, free health checks, free classes, and access to organizations that serve seniors.
If you have been looking for a day of fun, we'll see you at the Lumberton Senior Expo.

Would you like more information about Riceland Healthcare and how they assist seniors across the Golden Triangle?
Click here to visit the Riceland Healthcare homepage.
Are you ready to schedule an appointment or consultation with Riceland Healthcare?
Call  Riceland Healthcare today: (409) 734-8054
Their Southeast Texas senior care specialists are ready to assist you.