Lumberton Senior Expo

 
June 27th 2018
The Lumberton Senior Expo provides:
Fun – games, entertainment, and senior friendly activities
We bring organizations that serve seniors together so that you can get the answers you need all in one room.
Food – There is an opportunity for seniors to have a free breakfast and lunch
Prizes – Don't miss our special BINGO where prizes include restaurant gift cards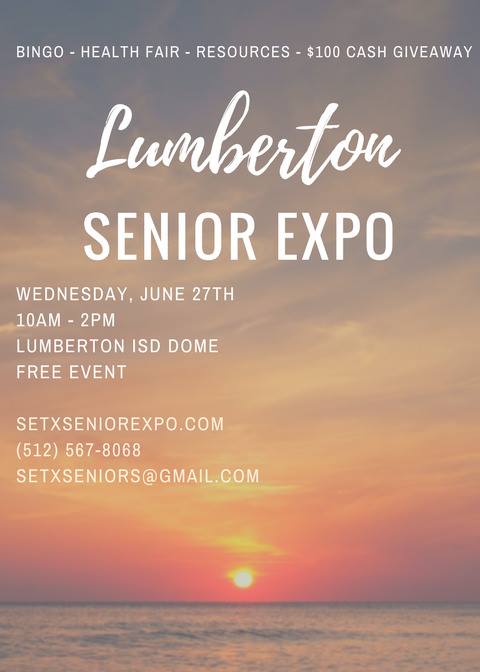 Don't miss this great Southeast Texas Senior event:
Southeast Texas Senior Expo Series –

Lumberton Senior Expo

Wednesday, June 14th
10a – 2p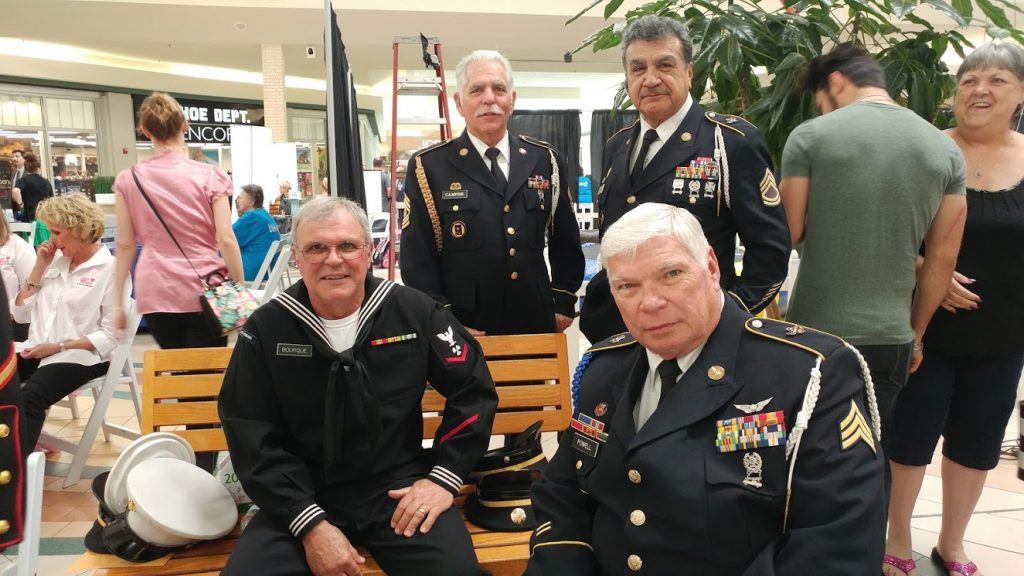 Here are some of the organizations that will be on hand to assist you at the Lumberton Senior Expo: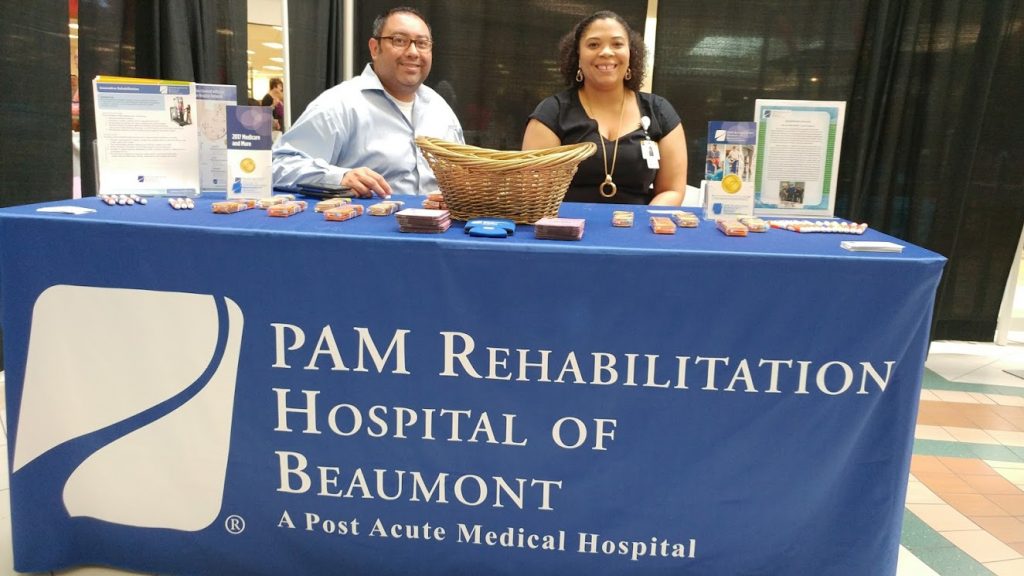 Asbestos Health Line

:

Title Sponsor

Kindred Hospice

–

Platinum Sponsor

Best Hospice Care

–

Platinum Sponsor

Guard Tech Pest Management
SETX Senior Resource Guide – The Magazine for Southeast Texas Senior Citizens
Senior Box Program – Southeast Texas Food Bank
SETXSeniors.com – The Online Magazine for Southeast Texas Seniors 55+
CapTel – Caption telephone service for hearing impaired SETX senior citizens
Local Veteran's Groups

Texan Plus – Southeast Texas Medicare Advantage Plans
Clear Captions. Caption Telephone Service for Hearing Impaired Southeast Texas Seniors
All About Ears: Free hearing test during the Lumberton Senior Expo. Experts on hearing loss, hearing aids, and more.
Edward Jones – Jennifer Whitehead
Southeast Texas Veteran's Service Group
American Legion Post 72
Copeland Group Insurance – Insurance options for Southeast Texans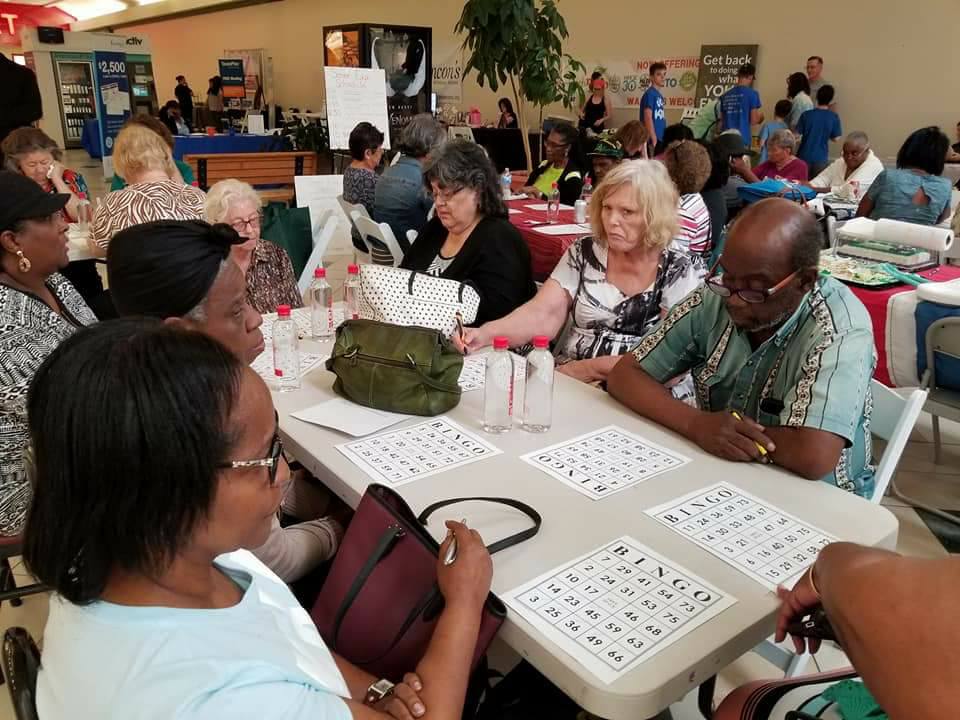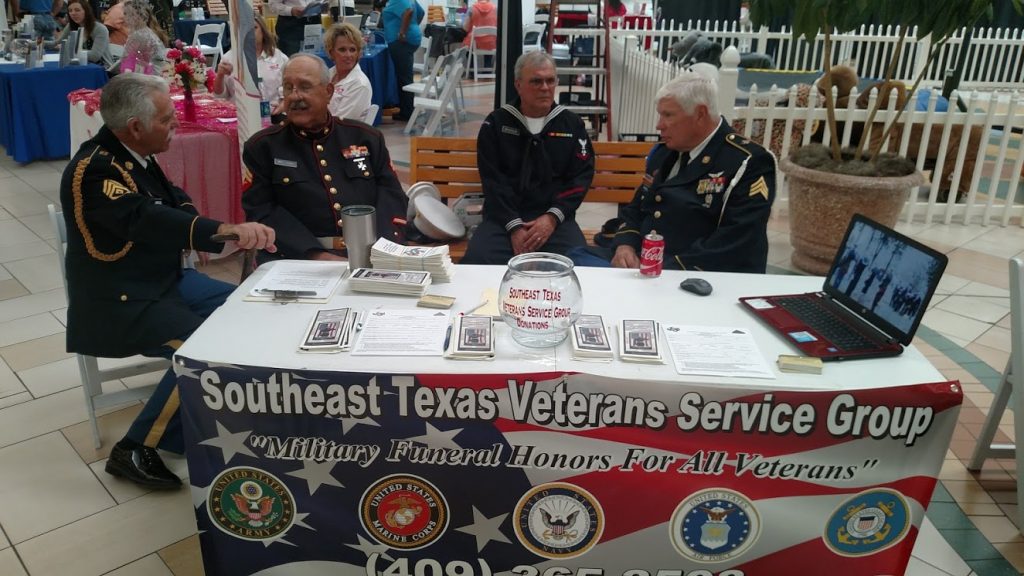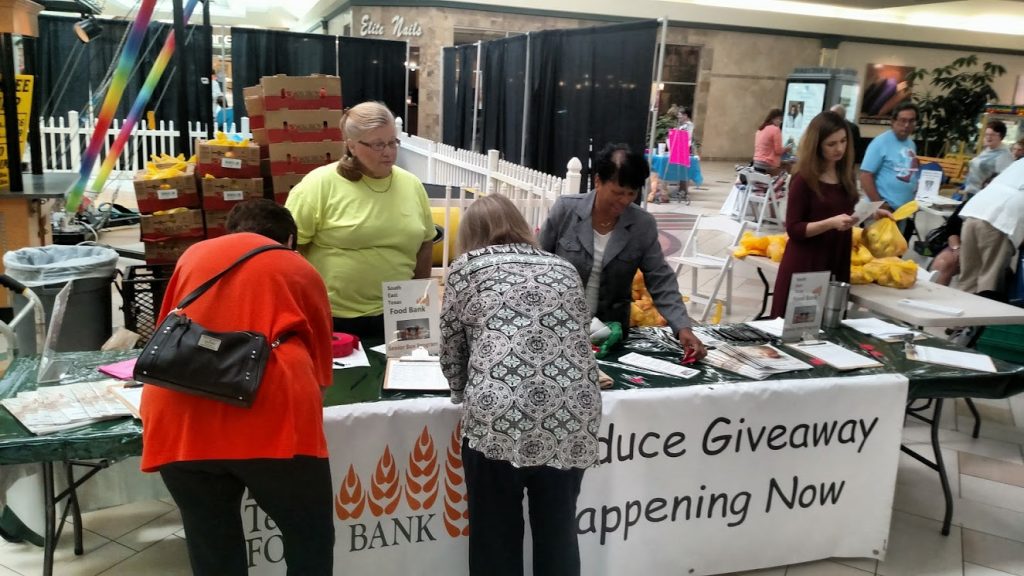 This is just a partial list of booths for this Southeast Texas Senior Expo Series event. For updates, "Like" SETX Senior Expo on Facebook.
Thank you everyone – we will see you at the Lumberton Senior Expo!