Senior Care Organizations at the Port Arthur Senior Expo
Lumberton Family Funeral Home 
Lumberton Family Funeral Home has a reputation for providing meaningful funeral services at a great value.
Did you know they are also leading experts in helping local seniors pre-arrange their funeral services?
Most of us have been involved with putting together a funeral after the passing of a loved one. Too often, we don't really know their wishes or how they intended for their funeral arrangements to be paid. Sadly, this greatly adds to our loved one's stress level at the worst possible time.  From a simple cremation to an elegant traditional burial, Lumberton Family Funeral Home can assist you with planning and ensuring your service is pre-paid.

Your family will be comforted to know that every detail of your funeral will be carried out according to your instructions.
Visit with their team during the Port Arthur Senior Expo with questions or for more information about making your plans.
Are you ready to get started today? Call Lumberton Family Funeral Home: (409) 751-0390 or visit their website: LumbertonFamily.com.
Lumberton Family Funeral Home also takes great care in ensuring local veterans receive full military honors during their service.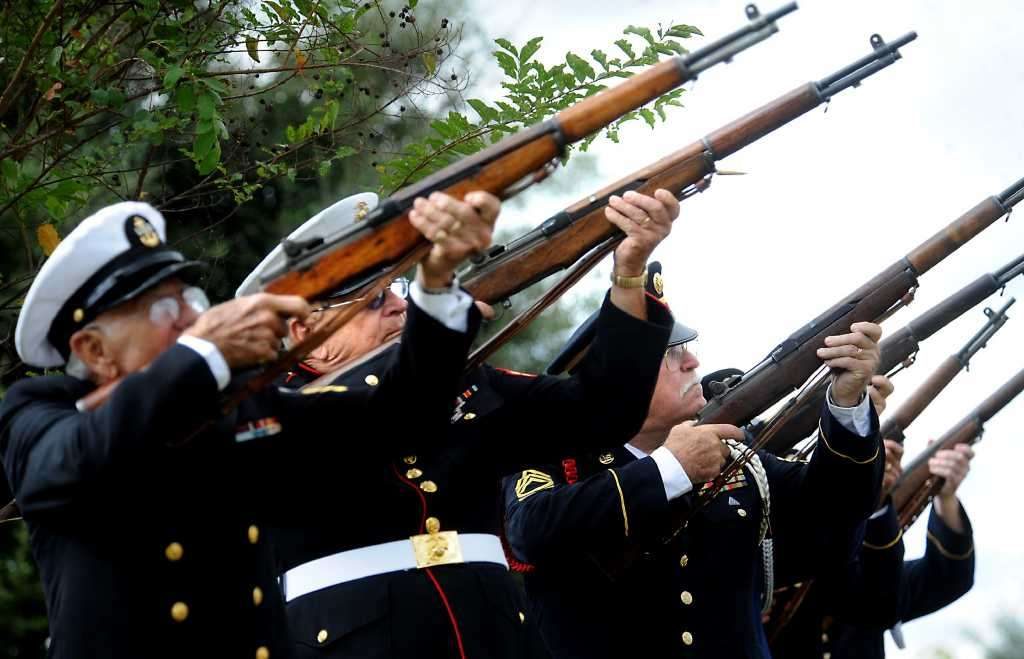 We would love for you to join us for the Port Arthur Senior Expo to introduce you to a wonderful group of organizations who will all be there to meet you!
Join us at Central Mall for a special day for our 55+ community.
The Port Arthur Senior Expo will feature: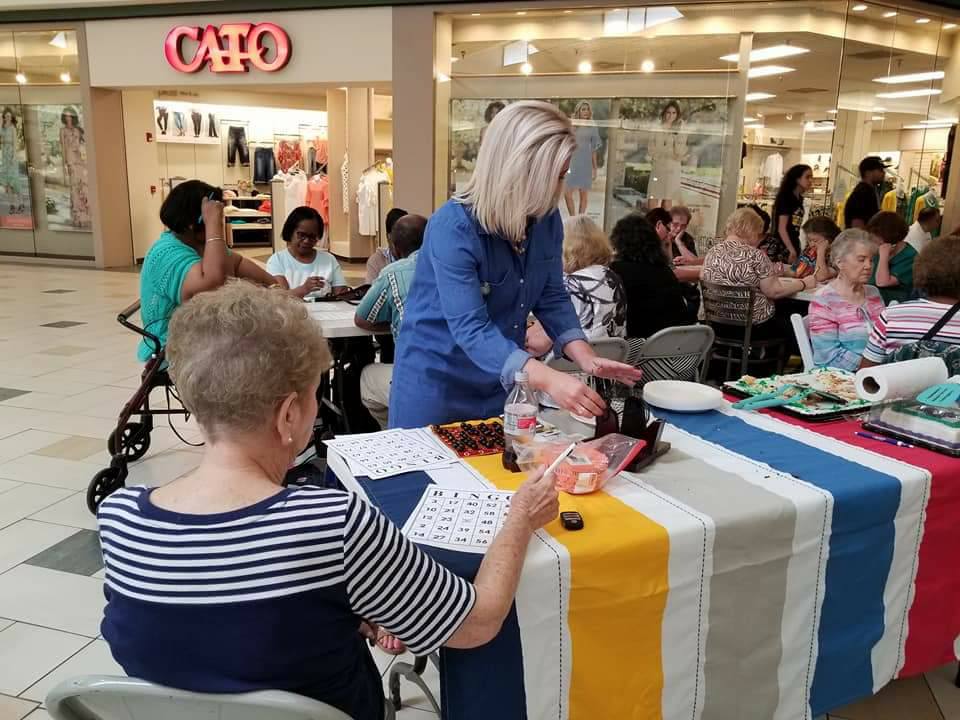 BINGO with great prizes
FREE breakfast and lunch available
Free health checks
Access to 20+ organizations that serve seniors
Games, activities, and entertainment
Join us:
Wednesday, September 12
10am – 2pm
FREE event
Use entrance doors between TJ Maxx and Bed Bath & Beyond
Do you have questions about the Port Arthur Senior Expo? Call: (512) 567-8068 or SETXSeniors@gmail.com.