2017 SETX Senior Expo Vendors – Lumberton Family Funeral Home, Host Sponsor
For many in Southeast Texas, planning a funeral is like planning one last party with our friends.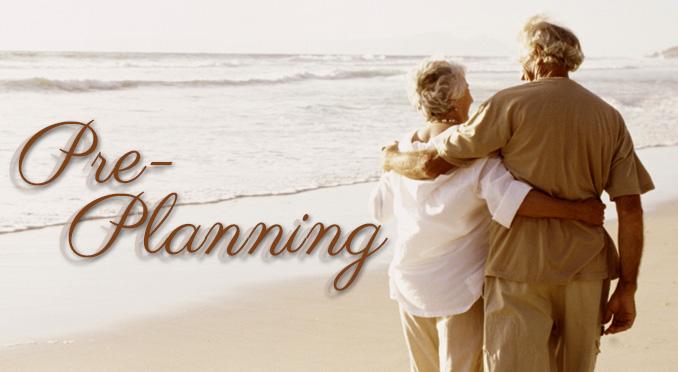 One Hardin County funeral home specializes in assisting seniors across The Golden Triangle with planning that one last p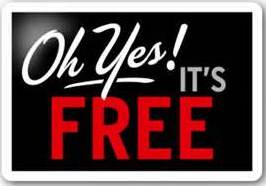 arty.
Visit with them at the 2017 SETX Senior Expo Port Arthur to find out more:
Wednesday March 1st
10a – 2p

Central Mall Port Arthur

FREE event for Southeast Texas senior citizens
FREE parking for seniors 55+, church vans, and senior group vans and buses
FREE haircuts for seniors 55+ courtesy of the JC Penney Salon in Beaumont TX
FREE classes for Golden Triangle seniors
Opportunity for a FREE breakfast AND a FREE lunch for SETX seniors 55+
Lumberton Family Funeral Home will also be hosting a Southeast Texas senior citizen seminar about the emotional and financial benefits of pre-planning your funeral.
Do you have questions about funeral planning in Southeast Texas you'd like to address before the expo?
Call the experts at Lumberton Family Funeral Home.
766 S Main St, Lumberton, TX 77657
Phone: (409) 751-0390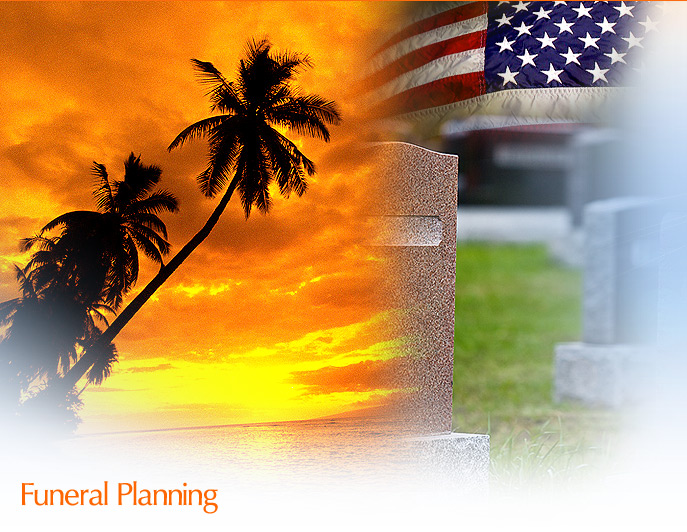 We'll see you Wednesday March 1st at the SETX Senior Expo in Port Arthur.

Additional 2017 Southeast Texas Senior Expo vendors include:  Trinity Audiology Specialists Port Arthur, Visiting Angels Home Care of Southeast Texas, Best Hospice Care of Texas, Guard Tech Pest Management, TOPS Weight Loss Club of Mid County, Central Mall, SETX Senior Resource Guide,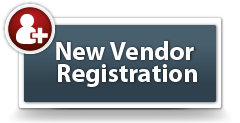 SETXSeniors.com, Senior Rehab of Port Arthur, Gulf Health Care of Port Arthur, and more.
Are you a senior service provider serving The Golden Triangle? 
Would you like assistance marketing to Southeast Texans 55+?
Click here for more information and our 2017 SETX Senior Expo Series online vendor registration form.
We would love to help you educate our Golden Triangle senior citizens about how your service or product can help them.
You can effectively market to seniors in Southeast Texas.
We will help.