Fellowship for Veterans in East Texas – VFW Post 1514
Most Texans understand that veterans built this country, literally and culturally.
As veterans age, many of them look to rediscover the camaraderie they once found in the service.
The challenge can be finding the right veteran organization to plug into.
Have you discovered VFW Post 1514 in Village Mills?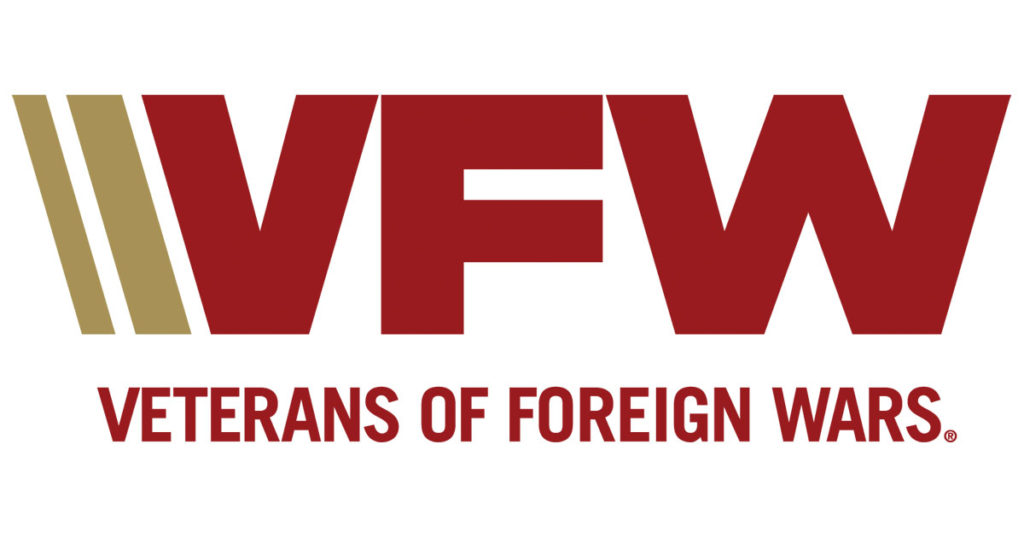 This Big Thicket VFW Post is active in youth scholarships, fundraising for veteran organizations, and hosting fellowship events for local veterans.
For more information about VFW Post 1514 in Village Mills, contact:
(409) 951-9977
Click here for the VFW Post 1514 Facebook Page.
Best wishes to all of our local veterans. If you're looking for a way to plug into the local veteran community, enjoy VFW Post 1514.