Southeast Texas Senior Expo Spotlight
Janiyah's Love will be Featured at the Jasper Senior Expo

Sickle Cell Anemia affects too many East Texans.
Early diagnosis is key to maximizing your quality of life.
Janiyah's Love is dedicated to fostering sickle cell awareness in Southeast Texas and the Golden Triangle.
They would like to help you learn more about sickle cell.

They will be available at the Jasper Senior Expo to help you get information and answer your questions.
Jasper Senior Expo
Wednesday, November 1st
10am – 2pm
First United Methodist Church in Jasper: Wesley Center
There will be games, activities, and even opportunities for a free breakfast and lunch.
All Southeast Texas Senior Expo Series events are FREE for local seniors 55+, their family members, and caregivers.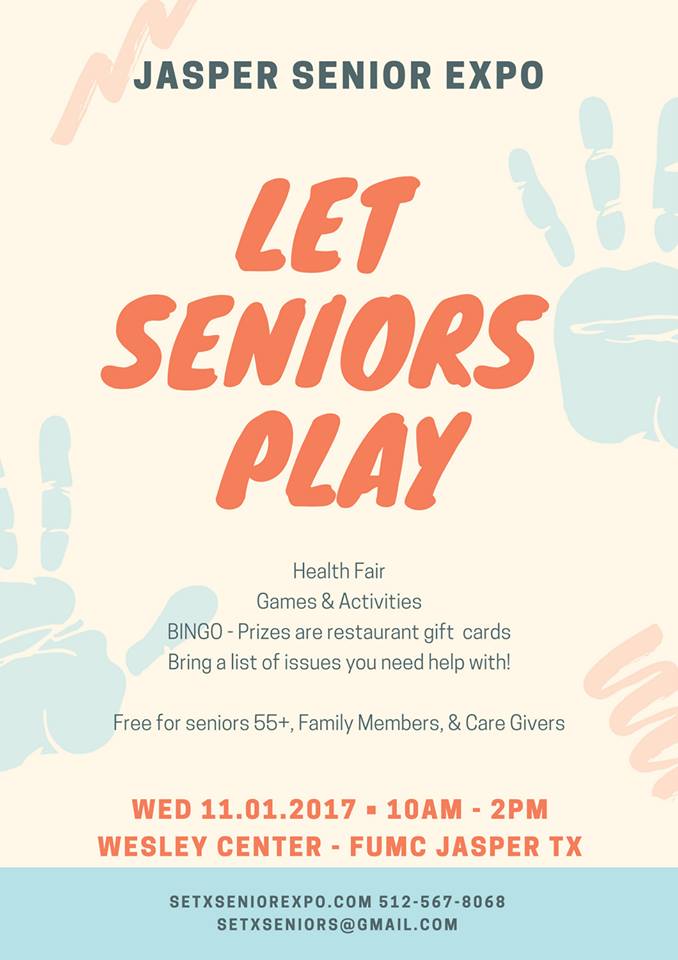 Do you have questions about sickle cell anemia you'd like to have answered now?
Janiyah's Love

– Sickle Cell Anemia Awareness for East Texas & the Golden Triangle
337-706-5473
Thank you to Janiyah's Love and all of the organizations who are coming to the Jasper Senior Expo to assist our East Texas seniors.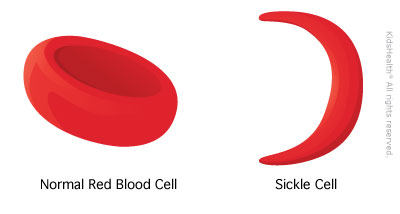 Don't miss BINGO at the Jasper Senior Expo – prizes are restaurant gift cards.