Happy Veteran's Day East Texas
From VFW Post 1514 Village Mills
 Southeast Texas is home to wonderful veterans who served our country abroad and who continue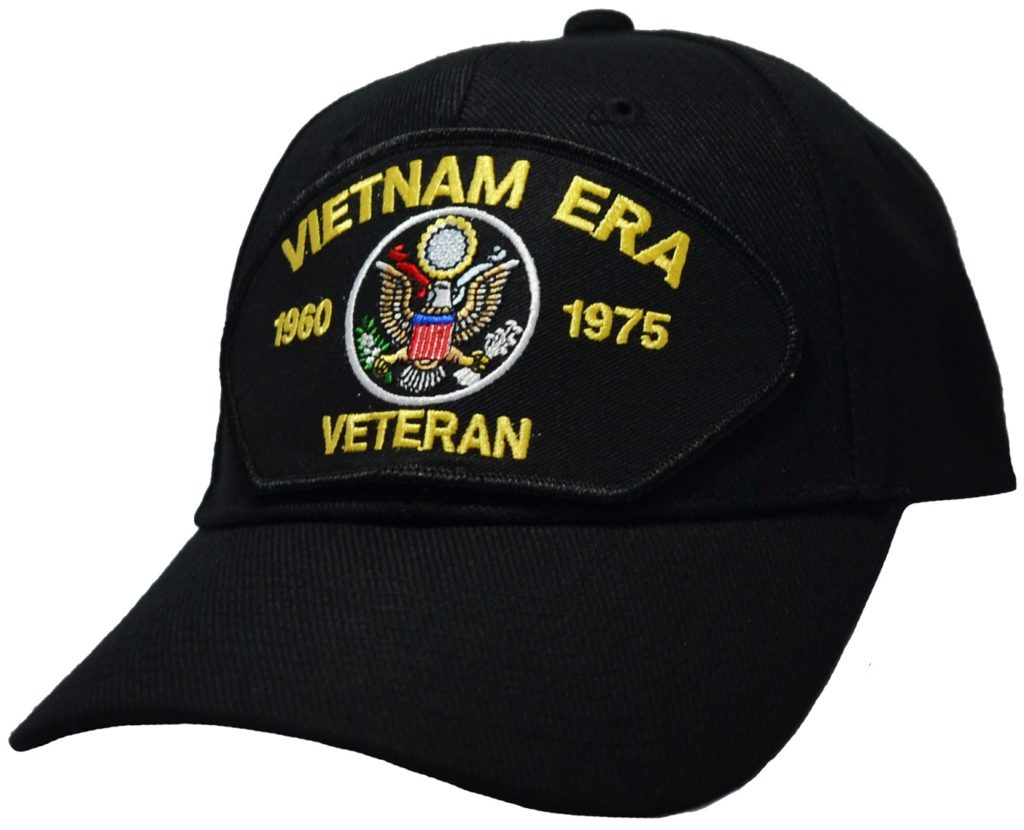 to serve here at home.
The Big Thicket is home to VFW Post 1514.
They are a wonderful resource for local veterans providing fellowship events, community service opportunities, and more.
The group meets the 2nd and 4th Tuesday of each month.
For more information about VFW Post 1514 in Village Mills, contact:
(409) 951-9977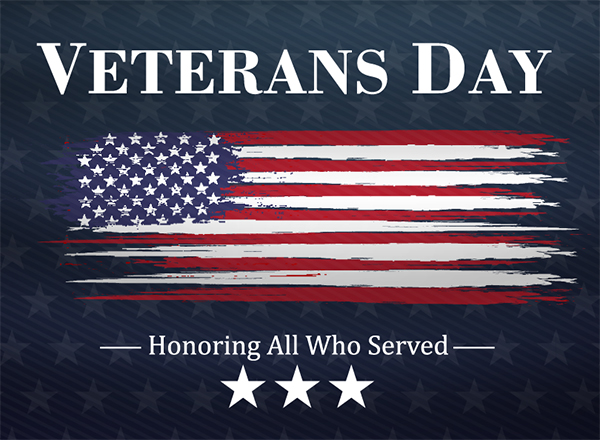 In addition to their bi-weekly meetings, VFW Post 1514 is active in youth scholarships, fundraising for veteran projects, and fostering fellowship with other veteran groups.
You can plug into the East Texas veteran community. Schedule your visit today.
Are you looking for more information for local senior citizens in East Texas and the Golden Triangle?
Stay tuned to SETX Senior Expo – your online senior expo for Southeast Texas.