Happy New Year from The Asbestos Health Line East Texas
What are your New Year's resolutions?
For many of us, taking better control of our health is at the top of the list.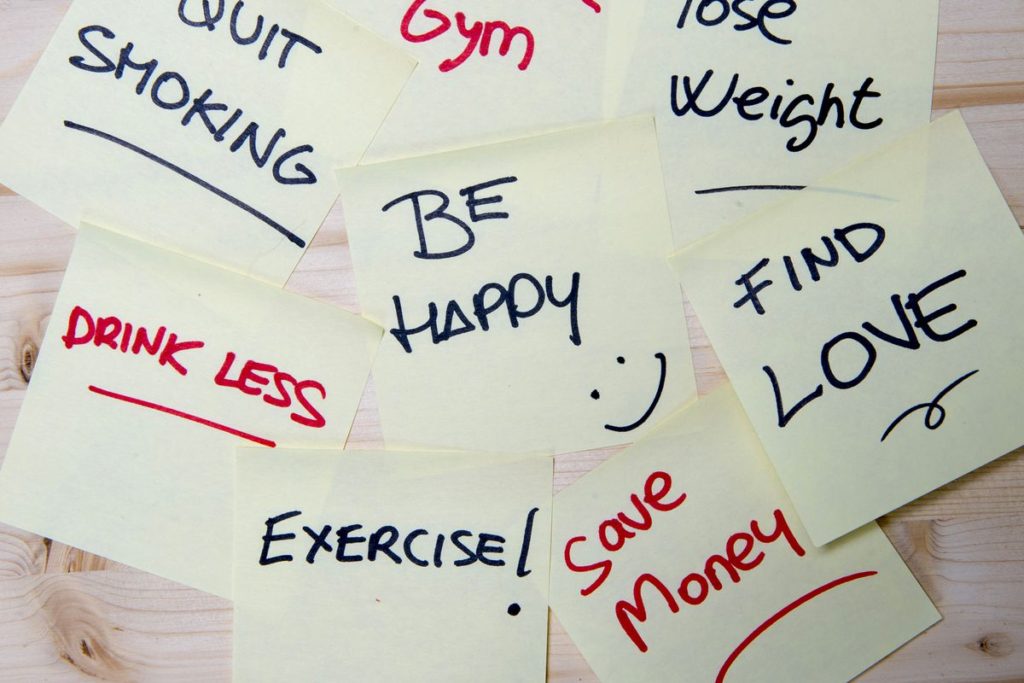 This can be especially true for our neighbors suffering from health issues related to on the job exposure to asbestos.
The first step is to get tested – which is available for free through the Asbestos Health Line in Beaumont.
Asbestos Health Line Beaumont Office
8035 Eastex Freeway # B, Beaumont, TX 77708
Are you concerned about Asbestosis or Mesothelioma?
Help is available – call today.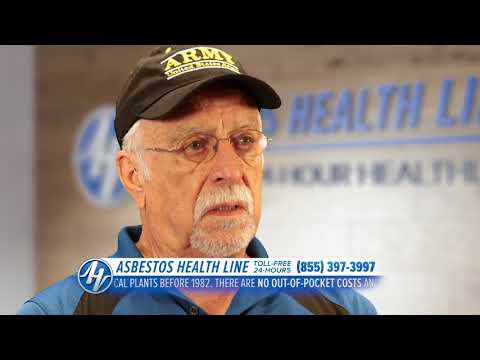 Stay tuned for more news, resources, and inspiration for the seniors of the Golden Triangle and East Texas.