Happy Halloween from The Asbestos Health Line in Beaumont
Best wishes for a wonderful Halloween for you and your family.
Are you struggling with health issues related to on the job exposure to asbestos?
Schedule your visit to talk with the Asbestos Health Line today:
Asbestos Health Line Beaumont Office
8035 Eastex Freeway # B, Beaumont, TX 77708
Many of our readers, friends, and family members in the Golden Triangle have already received payment for their asbestos related health issues. In a number of cases money was available not only for the seniors, but for their children and grandchildren as well.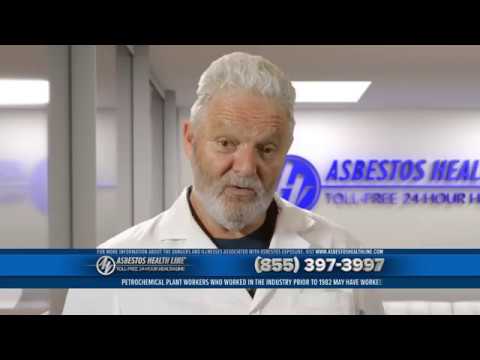 If you have been affected by health issues due to on the job asbestos exposure, you deserve help.
Call for Asbestos help today: (855) 397-3997.

Are you looking for more news, events, and resources for Golden Triangle seniors?
Stay tuned to SETXSeniors.com.
Daryl Fant, Publisher

(512) 567-8068

SETXAdvertising@gmail.com