Halloween Costumes for Seniors
East Texas and the Golden Triangle
Five Fun Halloween Costumes for Seniors: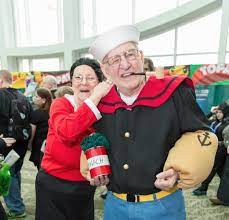 Popeye and Olive Oil
The Flinstones
Houston Oiler or Dallas Cowboy Legends
The Little Rascals
Peanuts Characters
Halloween is fun for kids – and for seniors.
Make this one to remember!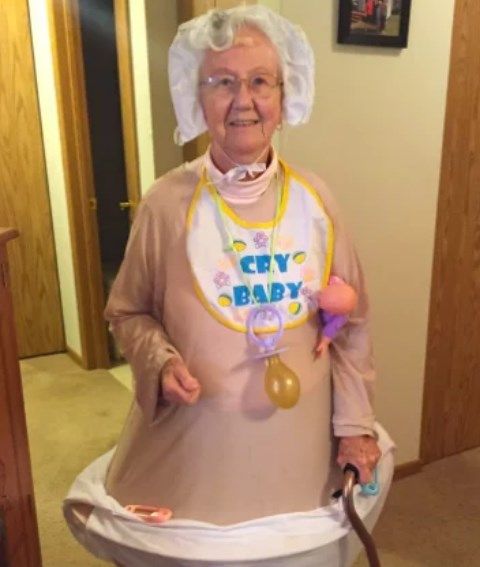 We hope you have enjoyed today's feature article.
Stay tuned for more Southeast Texas senior resources, news, and inspiration.