Are you ready for a little Golden Triangle senior shopping?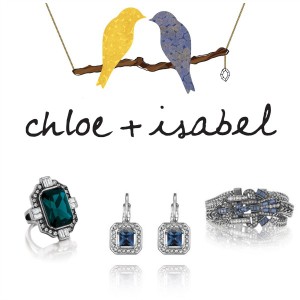 Southeast Texas Chloe & Isabel Merchandiser Madison Bell will exhibit her jewelry at the 2016 SETX Senior Expo.
Chloe & Isabel is a line of high quality fashion jewelry that is very popular nationwide.
Madison Bell grew up in the jewelry industry in Southeast Texas, and is very knowledgeable – and accommodating. She regularly brings pieces to her clients' homes so they can shop without leaving the house.
Would you like to know more about Chloe & Isabel?
Visit Madison Bell at the 2016 SETX Senior Expo:
Thursday June 16th
9a – 2p
FREE Event for Golden Triangle senior citizens
Lumberton ISD Dome – across from Walmart

Do you have questions for Madison Bell before the SETX Senior Expo?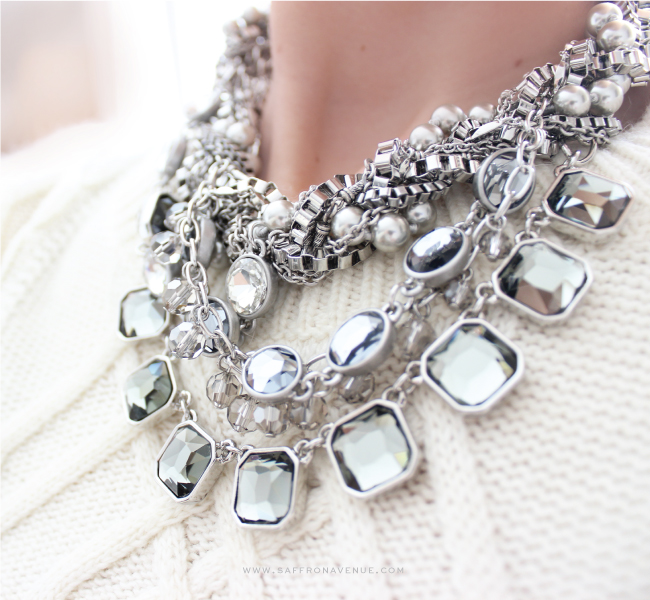 You can also call Madison Bell directly: (409) 782-1661
We'll see you June 16th – at the SETX Senior Expo in Lumberton.