Cabins for Sportsmen on Lake Sam Rayburn
KOA Brookeland – Hunting and Fishing Rental Cabins

Are you looking for a place to stay this hunting season?
If you're duck hunting on Lake Sam Rayburn or deer hunting in the national forest nearby, KOA Brookeland makes a great hunting camp.
If you prefer tent camping, they have a number of great sites available.
Are you bringing your RV? They have lots of RV sites with hook ups.
If you really want to take it easy, ask about their different fully furnished cabins. You'll be super comfortable. They are also a great value. There are lots of beds available in the larger cabins.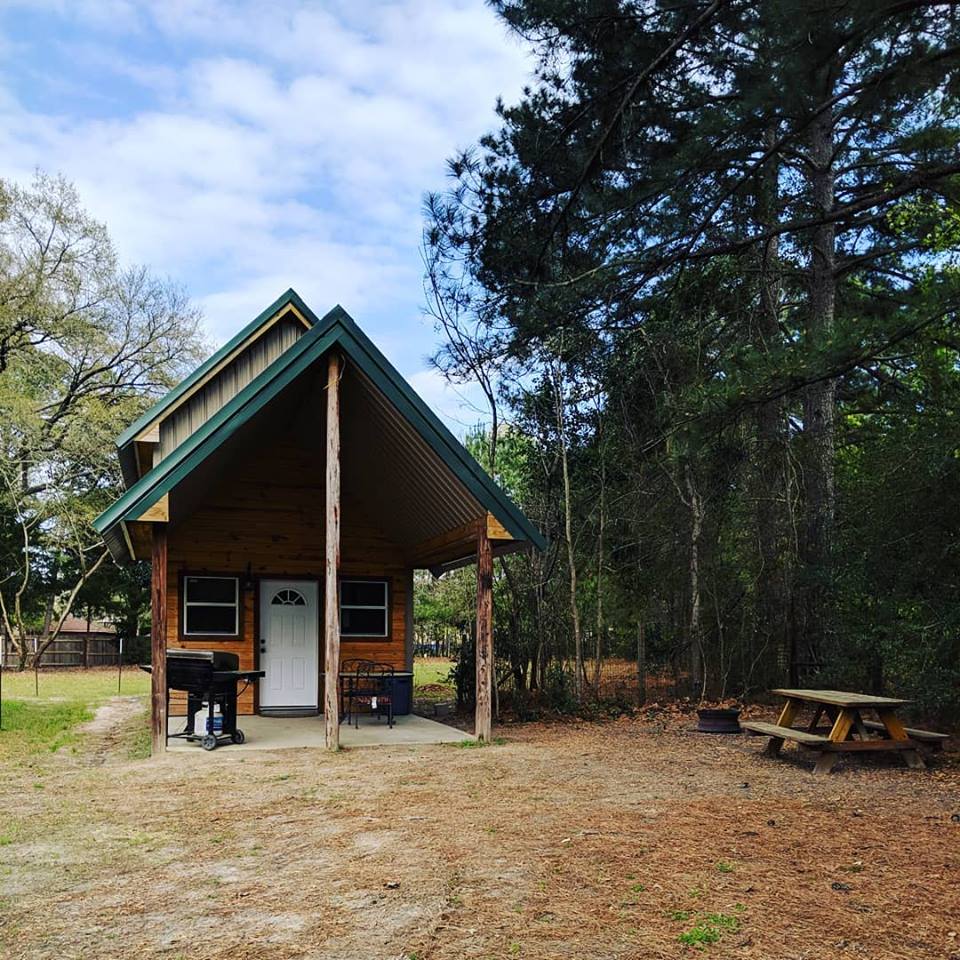 When you need to do laundry, they have washers and dryers on site.
Click here to visit their website for more information about all that KOA Brookeland has to offer.
KOA Brookeland
505 County Road 212. Brookeland, TX. 75931
(409) 698-3422 or (800) 562-1612
Koa.com/campgrounds/brookeland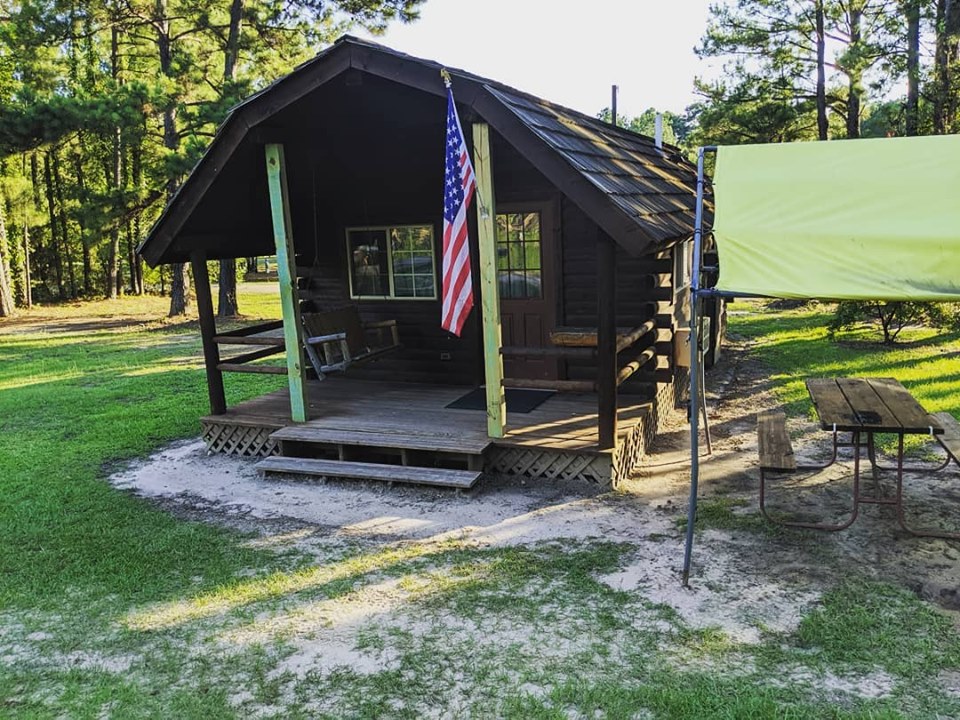 Enjoy hunting and fishing in style this year – at KOA Brookeland, on Lake Sam Rayburn.

Would you like help promoting your business or an upcoming event to East Texas and Golden Triangle families?
We can help.
Stay tuned for more fun opportunities and resources for Golden Triangle and East Texas families.