Cinco de Mayo Restaurant Recommendations
Beaumont – Port Arthur – Lumberton – Lufkin – Sam Rayburn
Did you know Cinco de Mayo is a bigger holiday in the United States than it is in Mexico?
It's true.
Cinco de Mayo (The 5th of May) celebrates the date the Mexican army won the Battle of Puebla against France during the Franco Mexican War in 1862.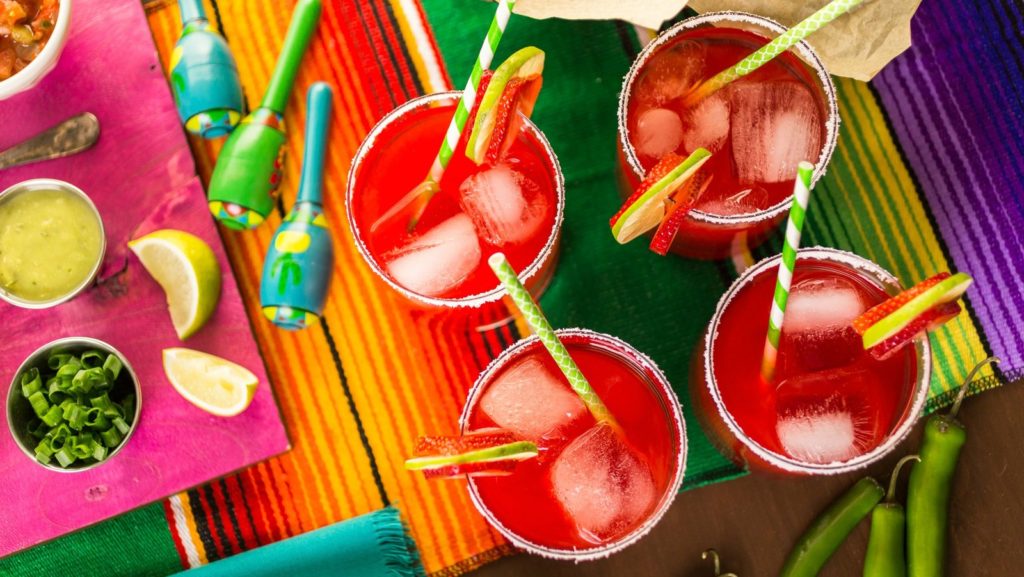 If you didn't know that, no problem. In Texas, the holiday has become more of a celebration of Mexican food, drink, and culture.
If you're looking for a place to celebrate this year, here are a few of our reader favorites:
We hope you enjoy your Cinco de Mayo.
Are you looking for more East Texas and Golden Triangle restaurant recommendations?
Visit Eat Drink SETX for restaurant reviews and news.