Christmas in the Golden Triangle
Make a Senior Feel Special
Everyone wants their parents and grandparents to feel special.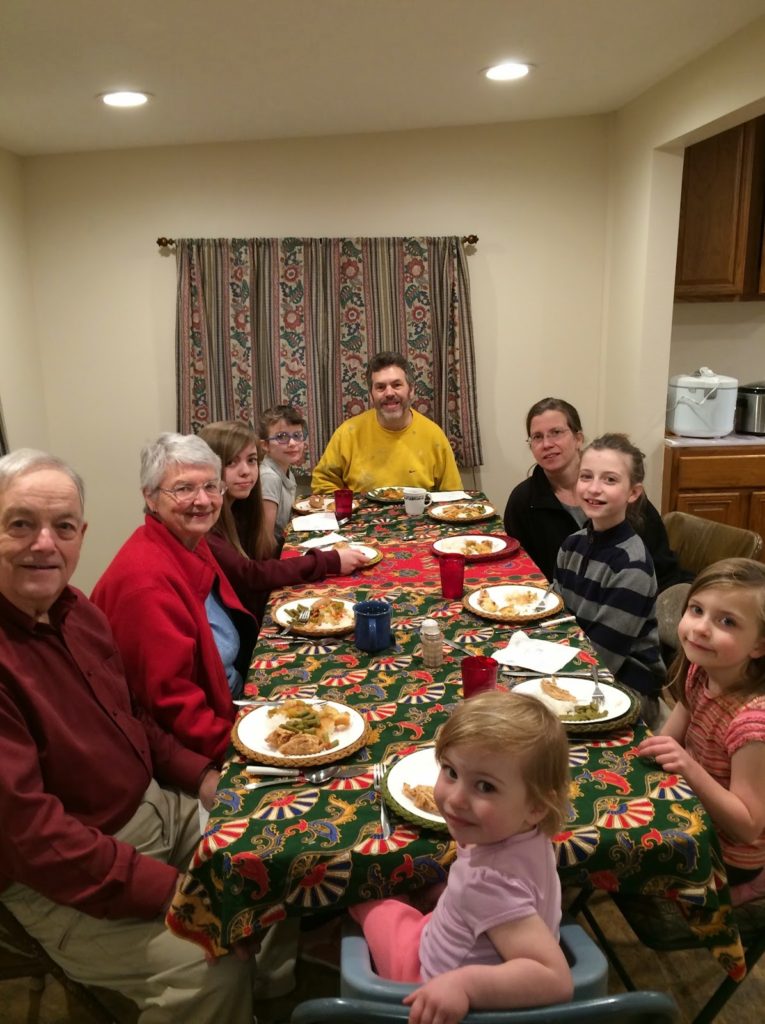 Seniors typically care less about fancy gifts than they do about quality time.
Here are some ideas on how to help East Texas seniors get the most out of the holidays:
Take them to lunch. Seniors would love to spend an hour with you at a restaurant that has some special memories for you both.
Invite them to spend the day with you at work. Your job makes sense to you. Your parents may not really understand what you do at all. They would love to see you in your environment.
Visit the home where you grew up together. People move for lots of reasons, but there is probably one home that helped shape who you are. It is special to your parents as well. Drive by and ask the owner if you can walk around the yard and share special memories.
Help them decorate their home for Christmas. Chances are you have some special memories of decorating the tree and the house with your family. In my house we did all the old fashioned stuff. We strung together popcorn and cranberries and made chains out of red and green construction paper. You taking the time to come home to help them will be just as special to your parents.
Look at family photo albums. People in our parents generation took a lot of pictures. Instead of living in their phone or computer, they enjoyed printing out pictures and putting them in albums.
When was the last time you looked at family pictures with your loved ones?
Put on a cup of coffee and relive some of your best memories.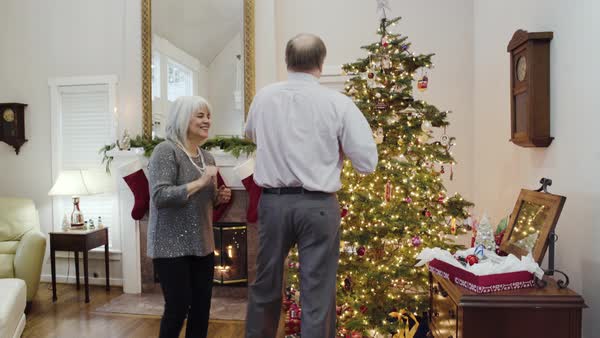 Daryl Fant, Publisher

SETXSeniors.com

and

Southeast Texas Senior Resource Guide

(512) 567-8068

SETXAdvertising@gmail.com