Christmas Gifts for Seniors
Beaumont – Port Arthur – Lumberton – Lufkin – Nacogdoches
Today's feature highlights Christmas gifts that are ideal for seniors.
The best gift for any senior is always going to be quality time. Take your special senior to dinner or invite them over for a home cooked meal.

Every senior has somewhere they wished they could return to

. Maybe it's the town where they grew up. Maybe it's somewhere they used to vacation. Take them on a return visit – it just may be the most meaningful gift you can give.
Repair a relationship. Maybe you're close with your parents, but chances are there is someone they have lost touch with. Help them reconnect.
Many seniors have hosted generations of holiday meals. As we get older, we get tired. Pitch in this year and help with the meal prep – you'll get double credit, because you're also spending quality time together.
A tablet computer. Many seniors actively embrace technology. Tablets can hold photos, social media, books, movies, and other things that make life more comfortable and convenient. iPads and Amazon Kindles are both good options.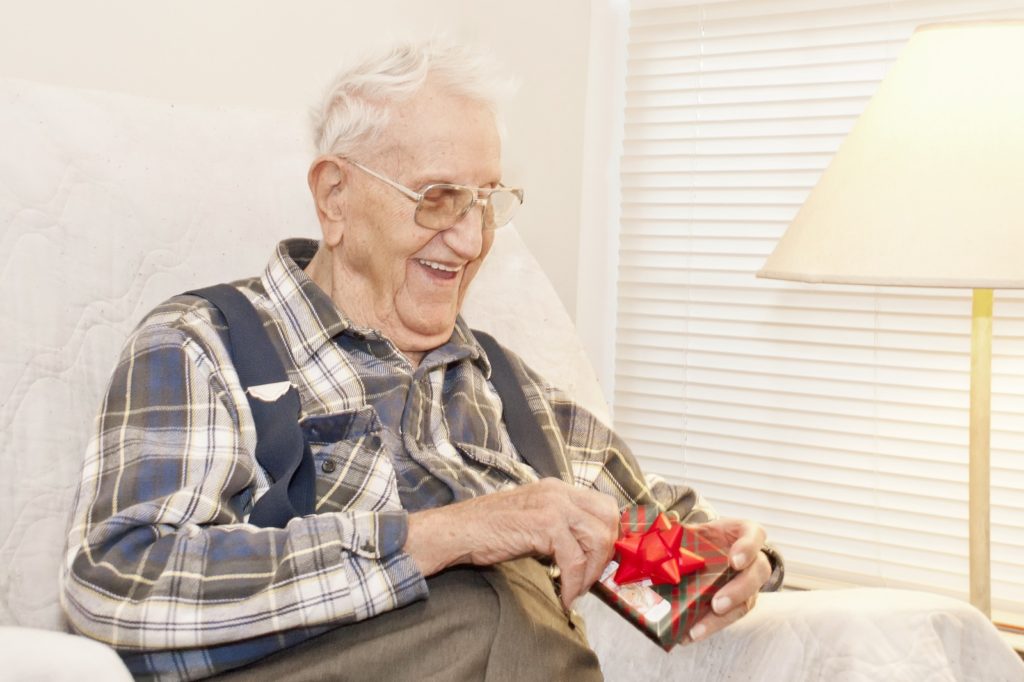 We hope today's article was helpful for you.
Best wishes for a wonderful Christmas.