Christmas Getaway Destinations
KOA Brookeland on Lake Sam Rayburn
A few years ago, my wife and I realized a lot of the gifts and presents we gave the kids went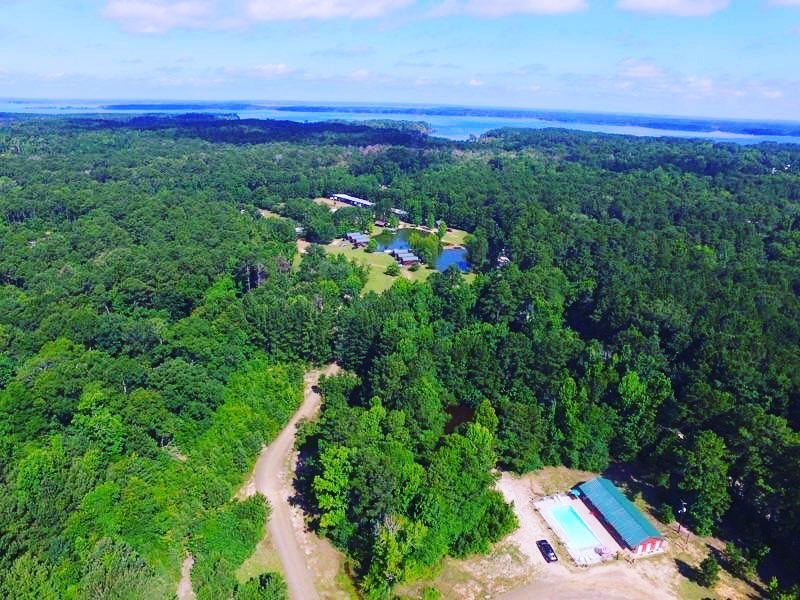 unused.
We decided to invest in memories rather than material objects and started taking holiday vacations.
When we started talking about it with people, we realized that many families are doing the same thing.
Are you looking for a fun family Christmas vacation?
Try KOA Brookeland. It is the perfect "home base" when exploring Lake Sam Rayburn.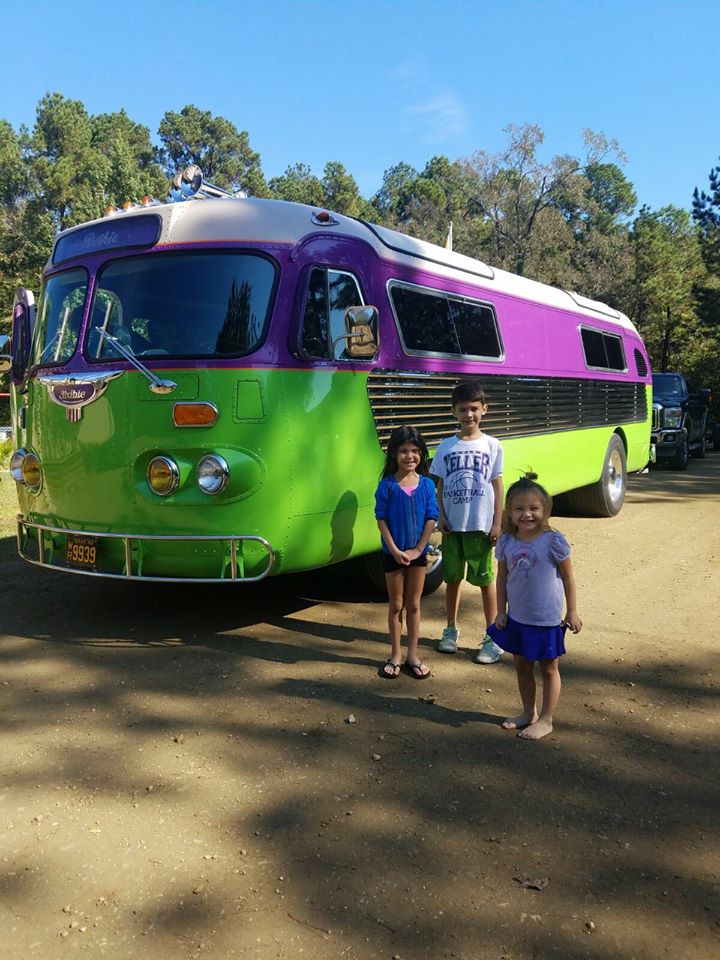 The staff is super friendly, so let them know what your family likes and they will assist you in having your perfect trip.
We recommend:
Evenings around the campfire
Bring your stockings to hang in your cabin
Enjoy a holiday meal in Jasper at The Cedar Tree
Explore the lake on a hike or by canoe, kayak, or boat.
If you want to enjoy a family getaway during the holidays, make a reservation at KOA Brookeland on Lake Sam Rayburn.
505 County Road 212. Brookeland, TX. 75931
(409) 698-3422 or (800) 562-1612
Koa.com/campgrounds/brookeland

Would you like help advertising your business or an upcoming event to East Texas and Golden Triangle families?
We can help.
Stay tuned for more events and inspiration for Southeast Texas families.
Enjoy a Christmas vacation with your family – at KOA Brookeland on Sam Rayburn.