The Best Year's Center will have a booth at the 2016 Southeast Texas Senior Expo in Lumberton TX.
The event will bring together:
Southeast Texas senior entertainment and activities
Golden Triangle senior health care providers
SETX senior living opportunities
Educational seminars for Southeast Texas Senior Citizens
The Best Years is well known to the Southeast Texas senior citizen community.
They provide year round activities and opportunities for seniors in Beaumont.
At the 2016 Southeast Texas Senior Expo, they will be featuring some of the activities that make their Beaumont senior center special on the main stage!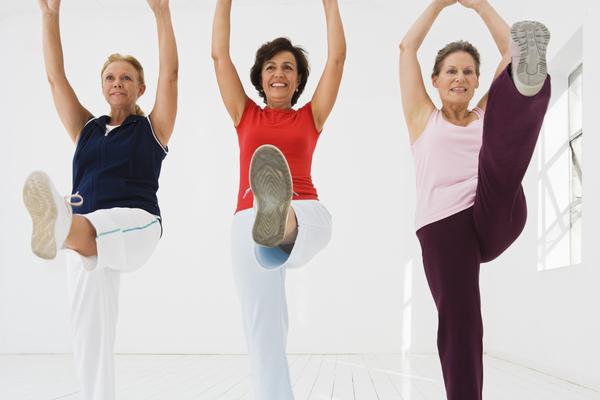 One of the best things about The Best Years Center is the range of their activities.
They provide Beaumont senior citizens: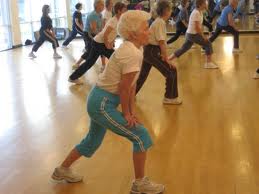 Dance classes
Exercise opportunities
Pottery classes
A raised garden
Computer classes
AARP driving classes
Fellowship meals
Pool tournaments
Travel opportunities
Many in the Southeast Texas senior services community also know The Best Years Center for their popular and fun Southeast Texas Senior Mardi Gras. Each year the event brings seniors to downtown Beaumont for a day of fun, music, and access to key Southeast Texas senior services providers. The event is a bright spot in the SETX senior event calendar.
Would you like to know more about this valuable resource for Beaumont TX senior citizens?
Come visit them at their booth at the 2016 Southeast Texas Senior Expo.
Thursday June 16th
Lumberton ISD Dome
Doors Open at 9am
FREE SETX Senior Event
FREE Parking
Door Prizes during the event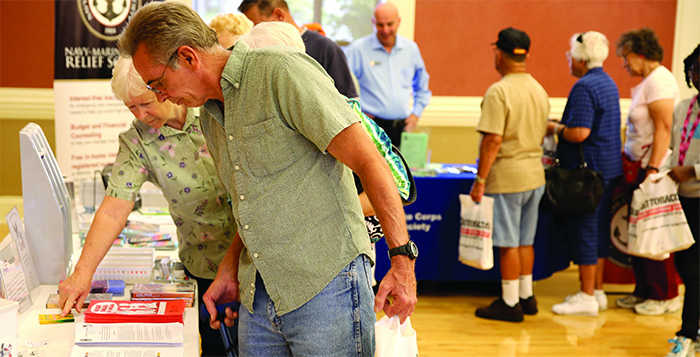 If you can't wait to learn more about The Best Year's Center click now for their website.
You can also visit them in person:
Best Years Center Beaumont TX
780 South Fourth Street (Just off College)
(409) 838-1902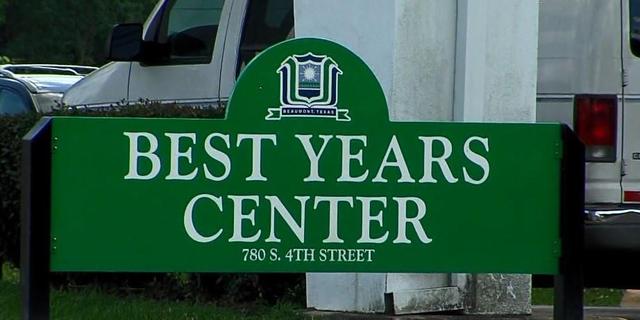 Thank you to The Best Year's Center for supporting the 2016 Southeast Texas Senior Expo.
We appreciate all you do for the senior citizen community in Beaumont TX.