Asbestos and Asbestosis Resources for Seniors
Beaumont – Port Arthur – Orange – Baytown – Houston
The Asbestos Health Line can be reached toll-free, 24-hours a day (855) 397-3997.
The Asbestos Health Line in Beaumont will test for the following illnesses:
If you believe you qualify for a free health test due to your exposure to asbestos from a jobsite, any Southeast Texas senior may fill out this quick and convenient form. The Asbestos Health Line will contact you for scheduling and additional information.
Schedule your visit to talk with the Asbestos Health Line today:
Asbestos Health Line Beaumont Office
8035 Eastex Freeway # B, Beaumont, TX 77708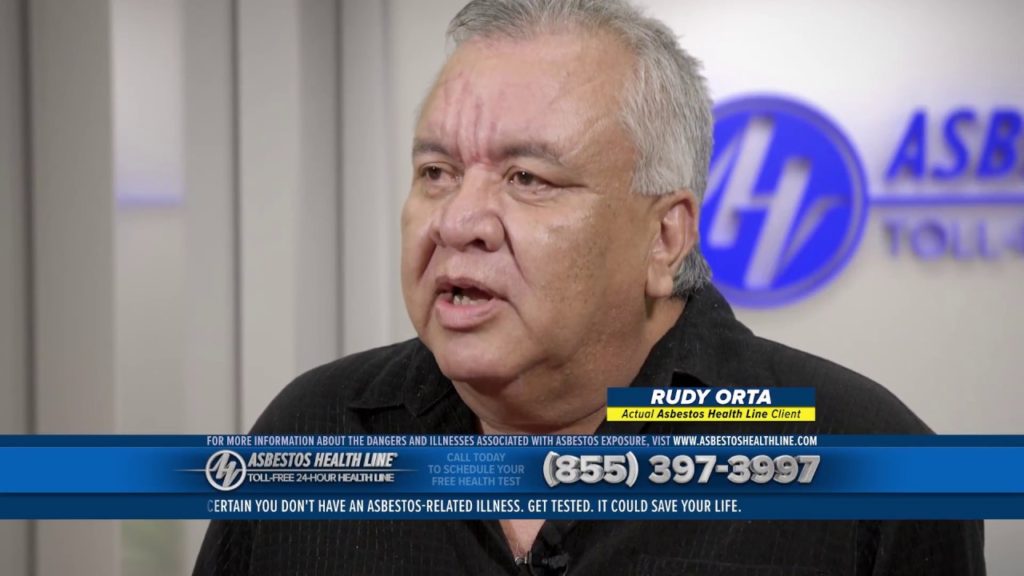 We hope today's edition of Southeast Texas Senior Health News has been helpful.