Arthritis? Sore Joints? Visit the "Rain" Booth at the Lumberton Senior Expo
Southeast Texas Senior Health Guide: Come out to the area's largest comprehensive senior health fair for access to a wide range of organizations that serve local seniors.
One of this year's most interesting exhibitors is Rain International. They provide seed based nutritional supplements. Seeds are densely packed with nutrition. When your body has the nutrition it craves, aches and pains disappear, you sleep better, and you have consistently higher energy levels throughout the day.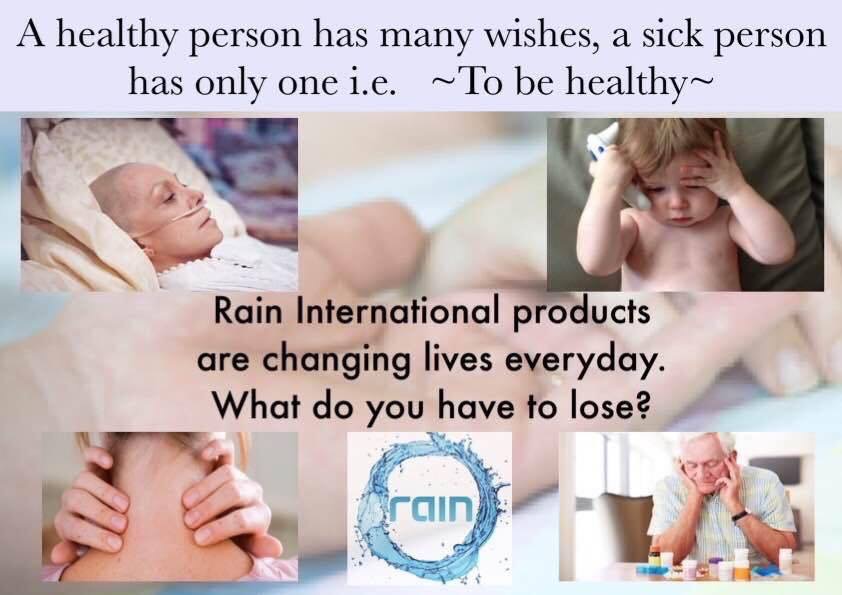 We spoke with local Rain distributor Stacy Prioux about the health benefits Rain International can provide Golden Triangle seniors.
Here are some of Stacy's observations:
"Southeast Texas seniors are living longer, but we are aging more quickly. Getting back to the basics of nutrition provides a wide range of health benefits."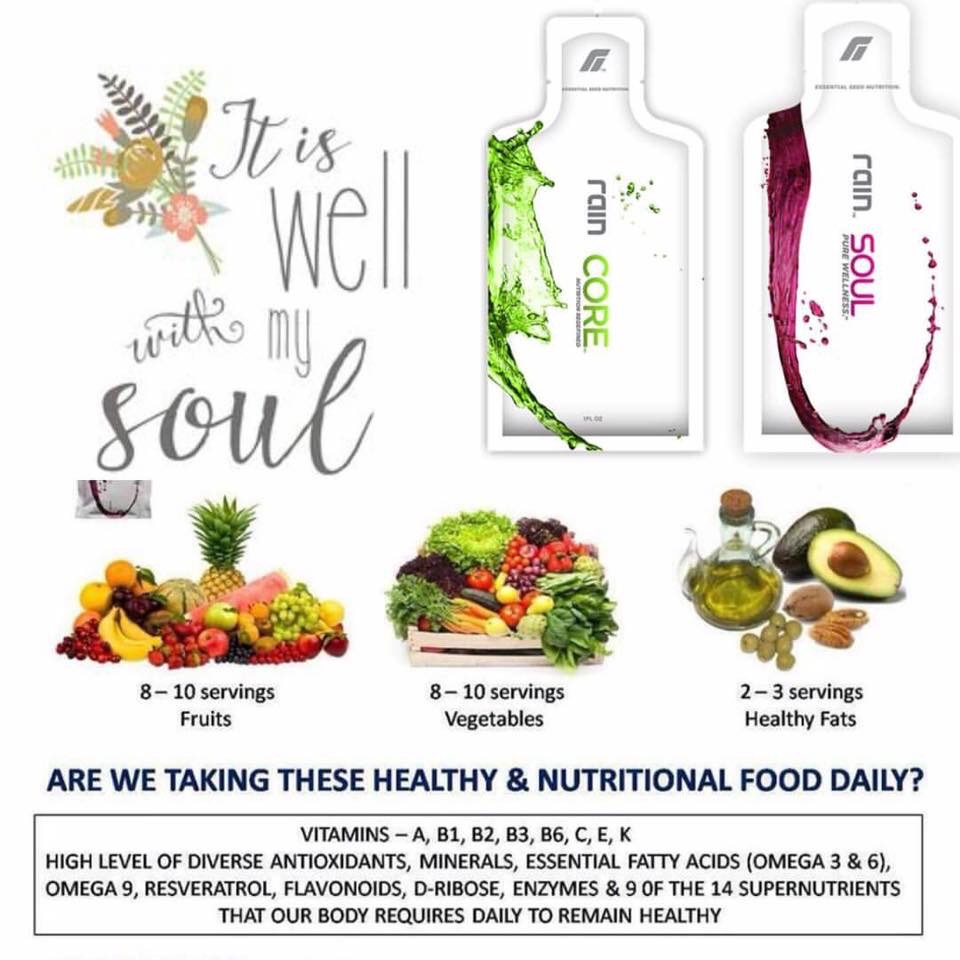 Anti-Inflammatory. Rain's product Soul has high levels of Omega Threes and other seed based nutrition that can assist with arthritis, swollen joints, and other inflammation issues.
Bruising. Many Golden Triangle senior citizens bruise easily. Rain's Soul can be applied directly to the skin. In addition to helping relieve bruising, can assist with eczema.
Memory. One of the issues that we fear most is Alzheimer's and other dementia issues, particularly early onset dementia. Rain's product "Core" assists with cognitive issues including memory.
Find out more by speaking about Rain International with Stacy Prioux at the Southeast Texas Senior Expo Series in Lumberton.
Southeast Texas Senior Expo Series

–

Lumberton Senior Expo

Wednesday, June 14

th

10a – 2p

Lumberton ISD Dome – across from Walmart on Highway 69
Do you have more questions for Stacy Prioux about Rain International and the health benefits of their nutritional supplements?
Click here for Stacy Prioux's Rain International website.
You can also e-mail Stacy: StacyPrioux@hotmail.com.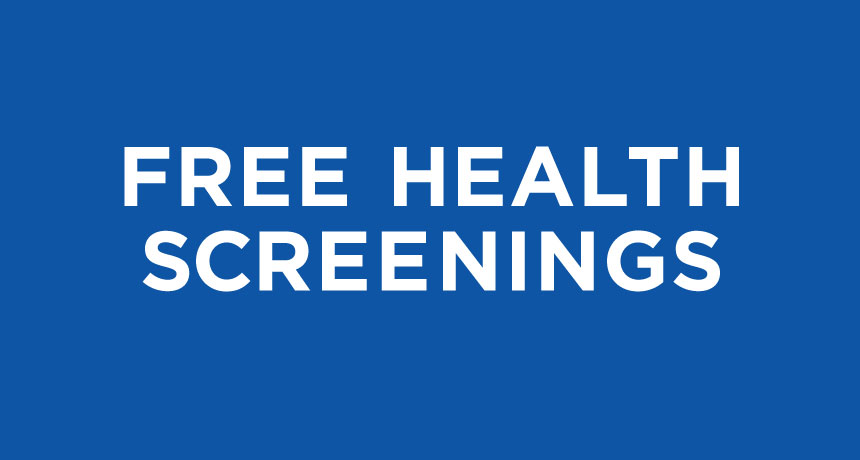 The SETX Senior Expo in Lumberton provides:
Fun – games, entertainment, and senior friendly activities

We bring organizations from around the Golden Triangle and across Texas that serve seniors together so that you can get the answers you need all in one room.

Food – There is an opportunity for seniors to have a free breakfast and lunch

Prizes – Don't miss our special Southeast Texas BINGO where prizes include restaurant gift cards

FREE event for Southeast Texas senior citizens 55+ Caregivers and family members are welcome

.

FREE SETX senior health checks

.
Are you looking for access to individuals and organizations that can assist Southeast Texas seniors?
Are you ready for a day of fun activities for Golden Triangle senior citizens?
We'll see you at the Southeast Texas Senior Expo in Lumberton.