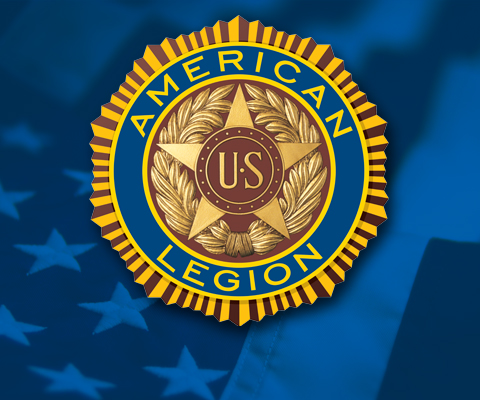 In East Texas, many veterans returned from service and went straight to work and family duties.
Now that our kids are gone and we're retired, something is missing…
Whether you need a place to "plug in" or just want to share a cup of coffee with fellow East Texas veterans, American Legion Post 78 would like to meet you.
What can the American Legion add to your life?
Talk about it with fellow veterans at their booth at the Jasper Senior Expo.
Jasper Senior Expo
American Legion Post 78 Booth, Serving Jasper TX Veterans and the Community
Wednesday, November 1st from 10am – 2pm
Wesley Center at First United Methodist Church in Jasper
FREE health fair, classes, activities, and games for seniors 55+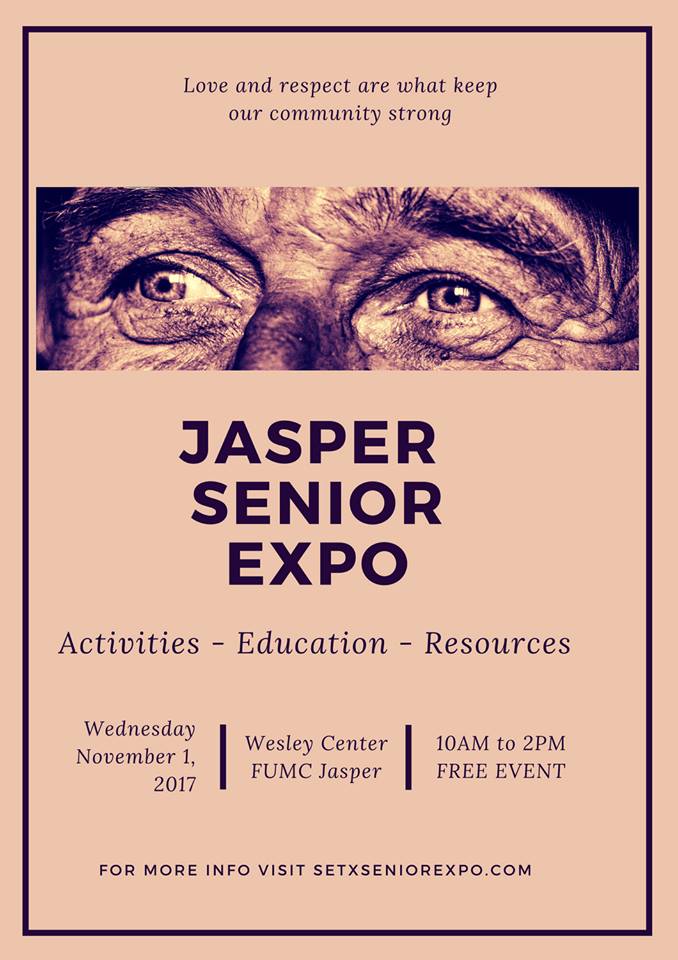 Do you have questions about The American Legion?
American Legion Post 78 Jasper TX
611 State Street in Jasper – behind The Cedar Tree Restaurant.
Contact one of their officers to ask questions or to learn more about American Legion Post 78.
Commander – Jim Garris
 832.621.8984
Vice Commander – David Roach
 409.210.1067
Adjutant – David Roach
 409.210.1067
Finance- Mike Woods 
 409.3830660
Service Officer – Rob Rudd
 409.594.5364
Sergeant of Arms – Guy Chionchio
 330.212.8382
Judge Advocate – James White
Chaplain – David Harigle Sr.
 409.489.0591

Do you have questions about the Jasper Senior Expo?

Call anytime:

·        Daryl Fant, Host East Texas Senior Event Series

·        (512) 567-8068

Do you like spending quality time with seniors in communities like Jasper, Silsbee, Beaumont, Port Arthur, Lumberton, and Orange TX?

Let's sit down and talk how we can best assist you.

 
Thank you to the American Legion Post 78 in Jasper for representing the East Texas veteran community.
Veteran organizations always receive free booth space at our senior events in East Texas and the Golden Triangle.
Veterans are always welcome at American Legion Post 78 in Jasper TX.