Southeast Texas Realtor Profile

–

Gabriella Carugno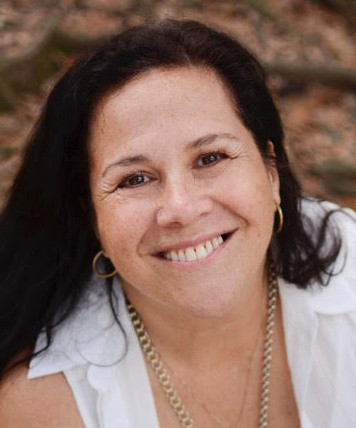 Do you have real estate questions?
Local Realtor Gabriella Carugno with Coldwell Banker in Beaumont will be on hand at the Jasper Arthur Senior Expo to assist you.
She enjoys being a resource for the Golden Triangle senior community.
There are a lot of reasons Southeast Texas senior citizens buy new homes:
Buying a dream home we've saved a lifetime for
Moving closer to our children and grandchildren
Finally getting a lake house on Sam Rayburn or Toledo Bend
Getting a vacation home on Crystal beach
Do any of these situations apply to you? Gabriella Carugno and Coldwell Banker would love to help you.
Come visit with her at the Jasper Senior Expo.
There will be lots of activities and entertainment for our Golden Triangle senior citizens.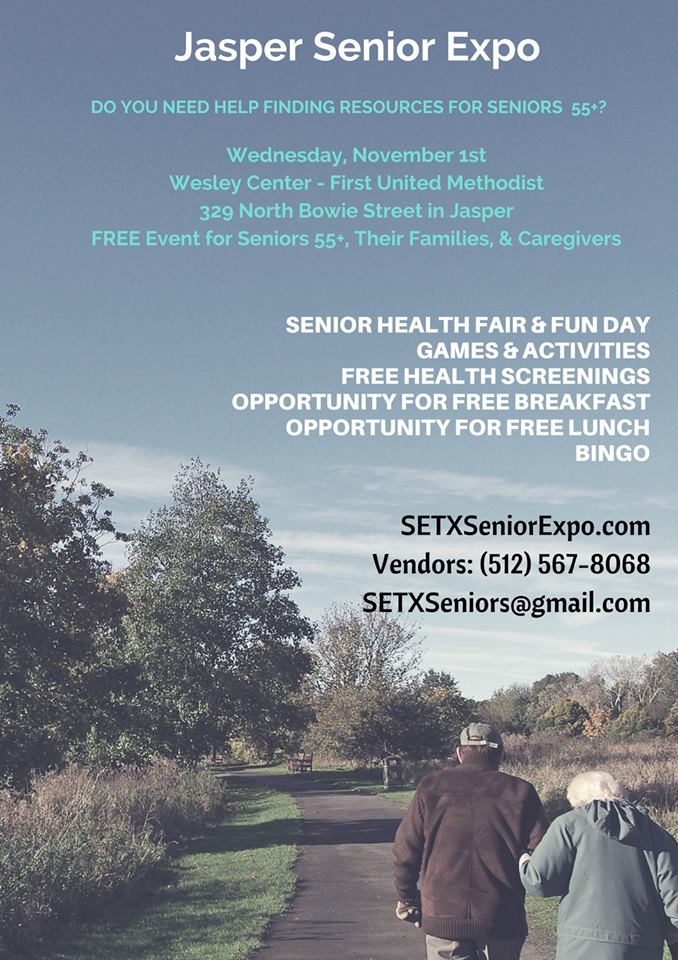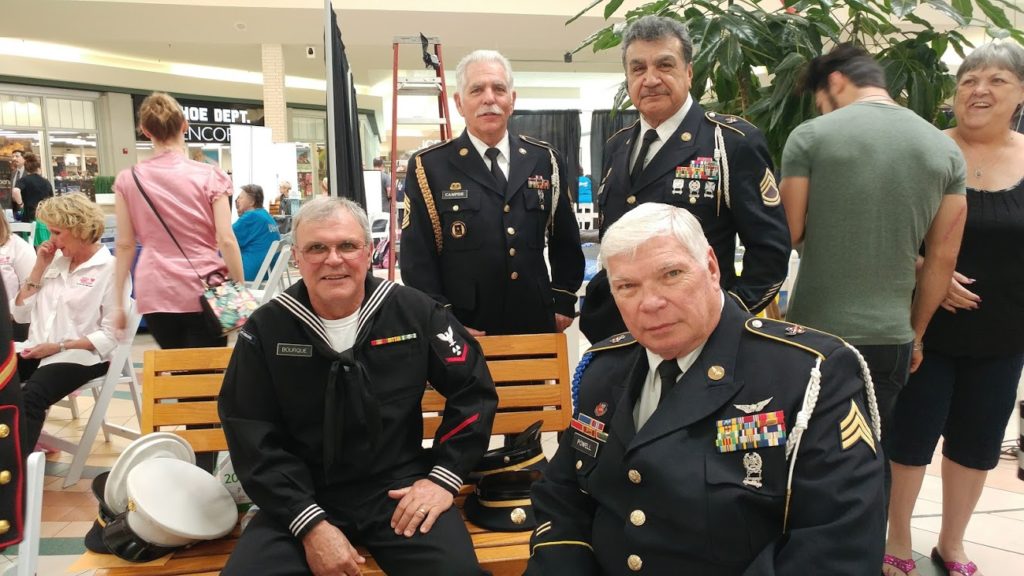 Would you like to join our select group of Southeast Texas senior service providers as a Southeast Texas Senior Expo Series vendor?
Click here to register as a Fall Jasper Senior Expo vendor.
Questions? Call any time.
Daryl Fant, Host.

Southeast Texas Senior Expo Series

(512) 567-8068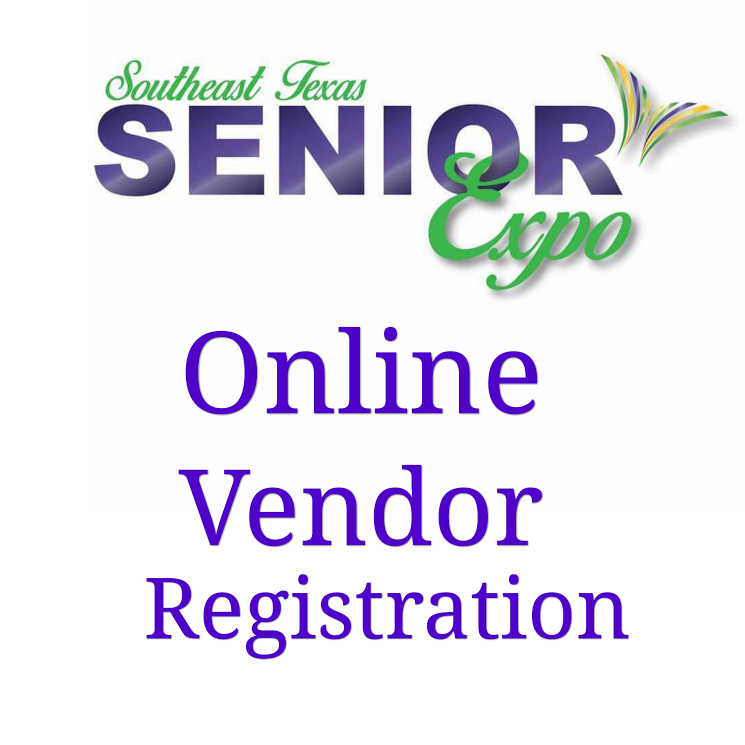 We'd like to thank Gabriella Carugno for joining us to talk about real estate with our Golden Triangle senior citizens.
Do you have questions for Gabriella before the Southeast Texas Senior Expo?
She'd love to talk with you.
409-791-0101
Coldwell Banker Southern Homes Beaumont TX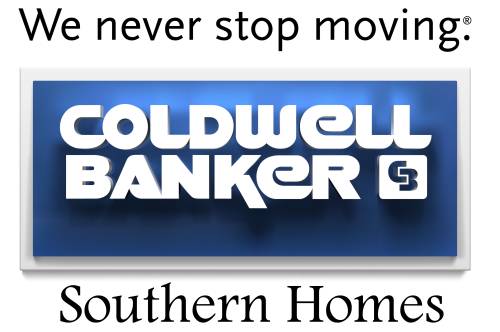 Are you looking for more senior activities and events in the Golden Triangle and East Texas?
Check out the Jasper Senior Expo.