2017 Southeast Texas Senior Expo Series – Lumberton Health Fair & Senior Fun Day June 14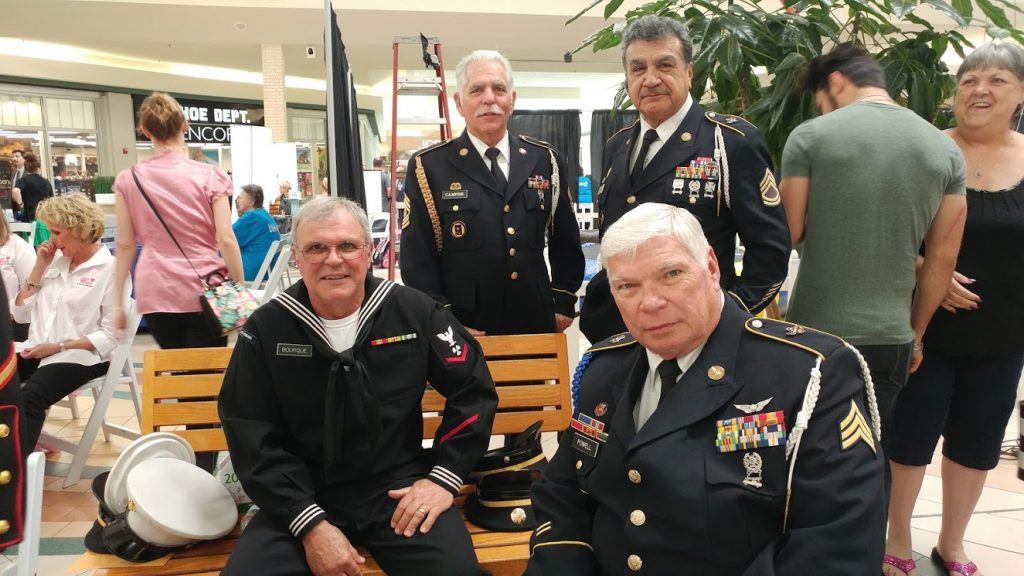 The 2017 Southeast Texas Senior Expo is coming to Lumberton on June 14th.
We would love for you to come out and visit with us.
We will see you at Lumberton ISD's Performing Arts Center for a day of Golden Triangle senior services, entertainment, and educational opportunities.
Lumberton Senior Expo
Wednesday, June 14, 2017
Lumberton Performing Arts Center (The Dome – across from Walmart on Highway 69)
9am – 2pm
FREE Event for Southeast Texas Seniors
FREE Parking (church vans and buses are welcome and encouraged to attend)
FREE Parking lot shuttle
Information about joining senior organizations – including several SETX veteran's groups.
There will be a great Golden Triangle Senior friendly entertainment lineup:
Music
Dance
Great prizes given out throughout the day.
Don't miss our final event – SETX Senior Expo Bingo. All of the prizes are gift certificates to local restaurants.
What do you need help with?
There will be extensive resources for Golden Triangle senior citizens at the Lumberton Senior Expo: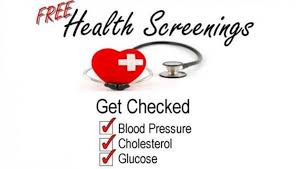 FREE Classes on Subjects of Interest to our Readers Age 55+
FREE Breakfast and Lunch Available for Southeast Texas Senior Centers
FREE Health Screenings for Golden Triangle seniors 55+
Over 40 Organizations who assist seniors from across Southeast Texas and beyond – Medicare / Medicare Advantage Plans, Home Care, Physicians, Food Assistance, Skin Care, Natural Health, Fashion, and more.
This will be a great event for Southeast Texas senior church groups, senior living facility field trips, and more.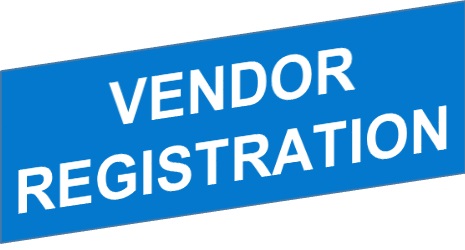 There is more information on SETXSeniorExpo.com and SETXChurchGuide.com.
There is also extensive information about the event in the Southeast Texas Senior Resource Guide – pick up a copy for free at over 300 locations across Jefferson County, Hardin County, Tyler County, and Orange County.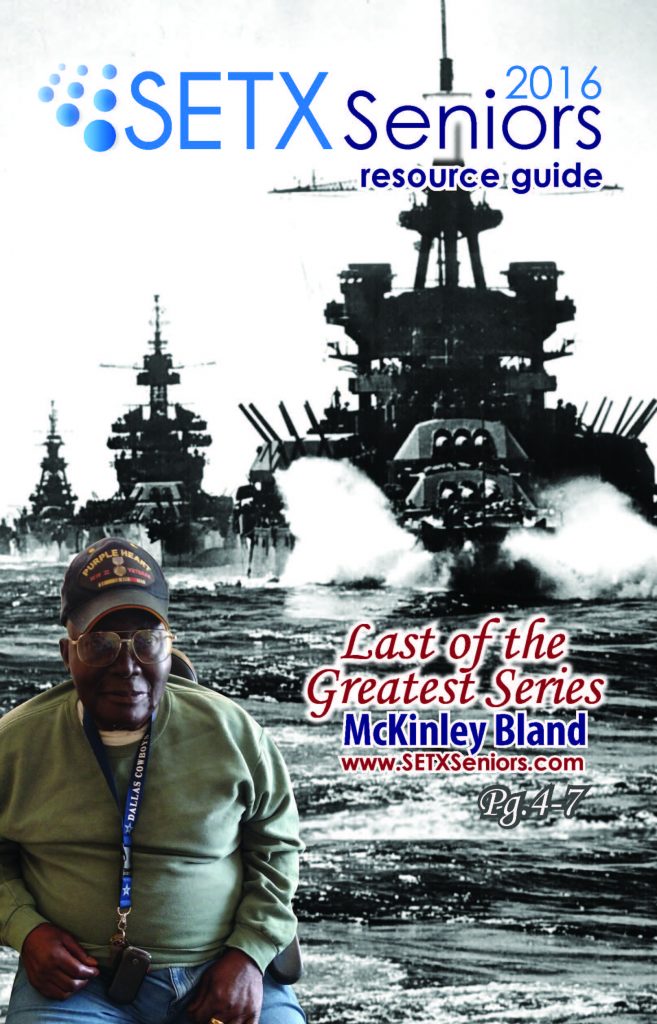 Thank you so much- we hope today's article has been helpful for our seniors and Southeast Texas senior service providers.
Would you like more information or to be a vendor at the Lumberton Senior Expo?
Click here for additional information and our online Southeast Texas Senior Expo vendor registration form.
Click here for the Southeast Texas Senior Expo Series Facebook Page.
Vendor Registration:

Thank you – we'll see you at the Lumberton Senior Expo in June.